In the sandbox with...
Join Adam and Piyush in the sandbox (with special guests) and journey into the latest trends, tools, and best practices for growing your game, with a little bit of humor, and a lot of insights. This podcast, formally known as Level Up UA, shows that one upping your mobile gaming marketing doesn't have to be a grind.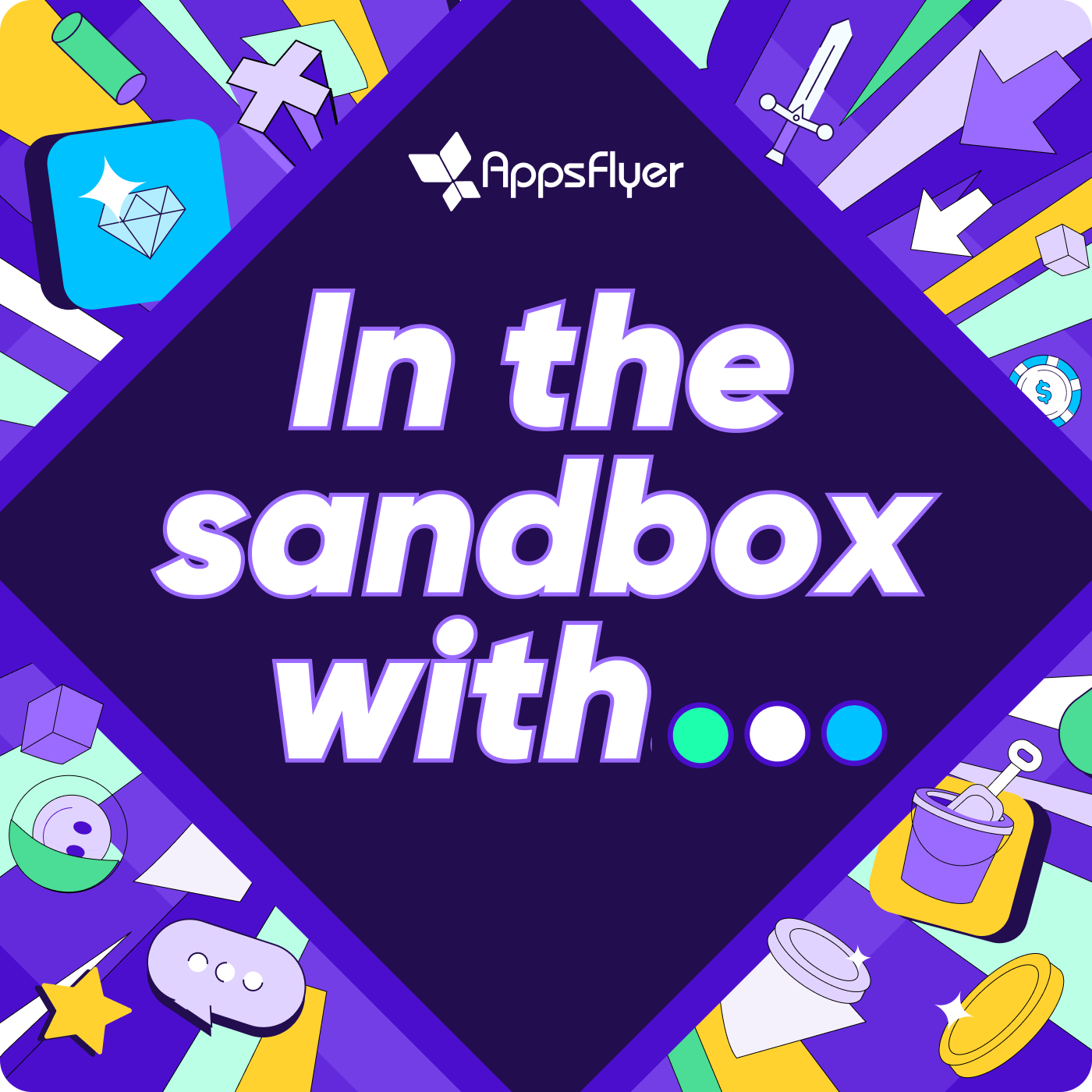 Episode 4
44 Min listen
Mai 09, 2022
The one with the Petaverse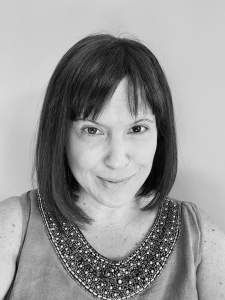 Susan Cummings
CEO at Petaverse Network/Tiny Rebel Games
Episode 3
27 Min listen
Apr 14, 2022
The one with Love & Pies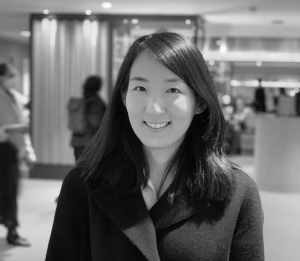 Yoojin Jung
Head of UA & Growth at Trailmix
Episode 2
33 Min listen
Mrz 29, 2022
The one about organic growth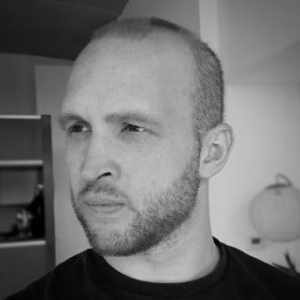 Jack Lingard
Managing Director at Paradyme Games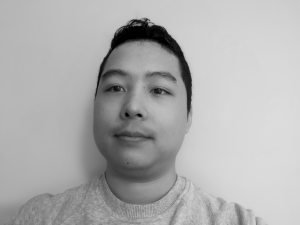 Michael Tang
Director at Paradyme Games
Episode 1
36 Min listen
Mrz 17, 2022
The one about 'admon'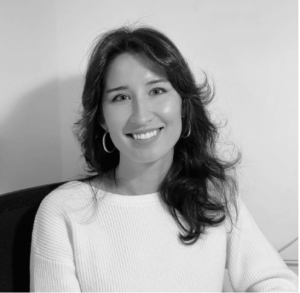 Sofia Gilyazova
Head of Ad Revenue (Socialpoint, Playdots) at T2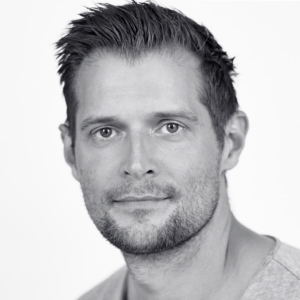 Adam Smart
Adam has worked in technical, product and growth roles in the gaming industry for over 10 years. Currently working as a Product Director – Gaming for AppsFlyer, he has extensive experience in user acquisition and retention, monetization and conversion design, product analytics, and software architecture.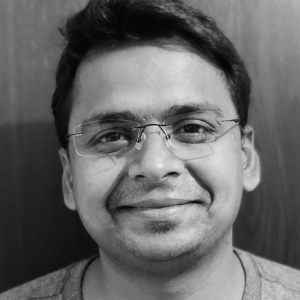 Piyush Mishra
Piyush is an experienced performance marketing leader with a proven record in user growth at scale. Currently working as Lead, Growth at Product Madness, he has 6+ years of experience in user acquisition and growth, product marketing, cross-media planning, offline media, brand media strategy, and AdTech across multiple industries.