How Apple & Google are attempting to shape the future of digital advertising
Featuring: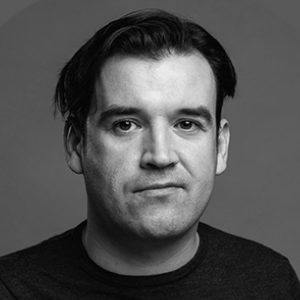 Ronan Shields
Programmatic Editor at Adweek
Episode summary
Adweek's Programmatic Editor, Ronan Shields discusses the many enormous changes set to rock digital advertising in 2021 and beyond – and how the biggest tech companies are looking to shape the web in their image.
Namely, according to Shields, Google is trying to preserve its power as the most powerful ad targeting machine in the world, while Apple is looking to assert its influence under the veil of privacy.
Meanwhile, the rest of the ad ecosystem is simply trying to hang on.