Build your marketing tech stack on insights you can trust
Your network expansion one-stop-shop
Broaden your partnership community by fine-tuning your partner search filters to your specific business needs.
Streamlined connection and integration
Contact a potential partner directly or easily set up an integration in just one click.
All the information you need
Learn about your partners' services, capabilities, success stories, and more via their partner's page.
Make informed choices using unbiased and extensive AppsFlyer market data.
Partner discovery made simple
Get customized partner suggestions based on your industry and leading KPIs.
Work with the right partners for your business needs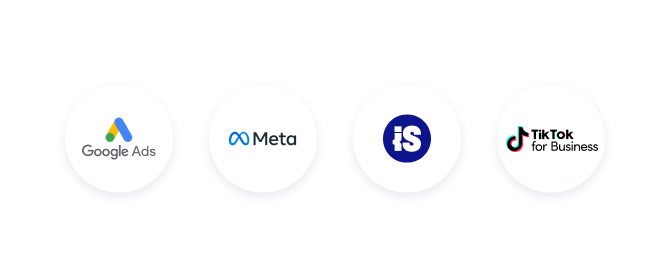 Connect with the broadest range of media partners in the industry, while getting the tools you need to understand campaign performance, including cost data and ad revenue, across every app category, vertical, and region.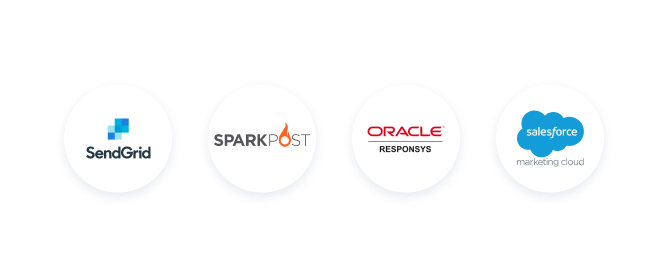 ESPs – Email service providers
Get full visibility into customer journeys and in-depth contextual data that can help increase engagement, improve onboarding, and drive user acquisition, through our comprehensive integrations with every major ESP, and industry-leading deep linking technology.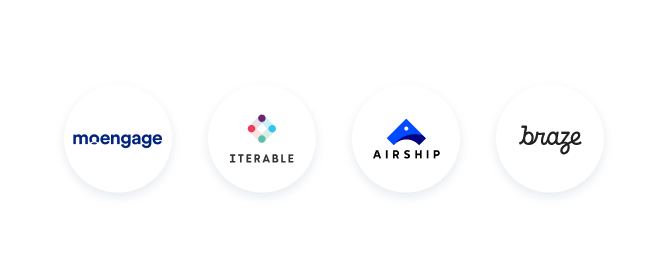 Customer engagement platforms
Uncover the deep insights you need to increase activation rates, provide personalized onboarding experiences, and grow a loyal customer base by directly integrating your attribution data with your favorite customer engagement platform.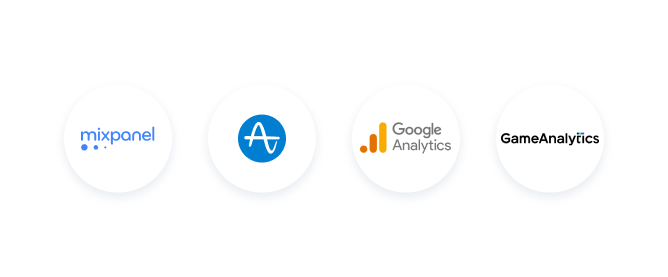 Product analytics platforms
Test and understand how customers engage with your products to customize experiences, and create predictive analytics models that improve segmentation and user flows by connecting your product analytics platform to trusted attribution data.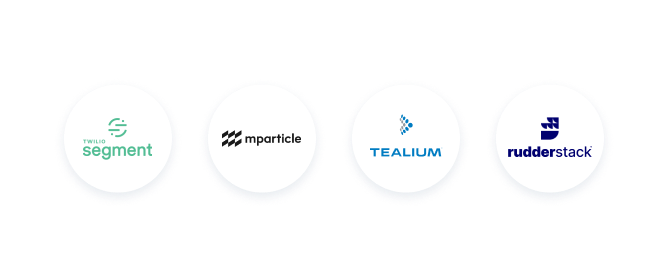 Precisely map user journey flows, while complying with industry-leading privacy standards, by connecting your data in real-time with a single, aggregated customer database that works with all of your tech stack tools.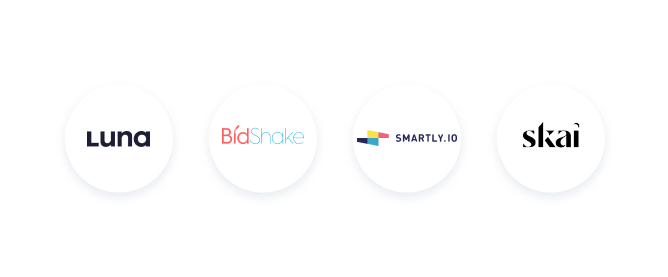 Campaign management platforms
Take control of your campaign performance and maximize ROAS by integrating your attribution data with your campaign management platform to empower your UA team to take their efforts to the next level.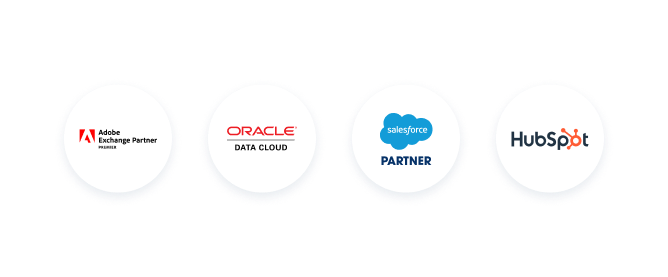 Get an actionable, 360° view of the customer journeys through advanced deep linking that provides in-depth contextual information, mobile remarketing data that enriches segmentation, and mobile acquisition data that gives insight into customer behavior.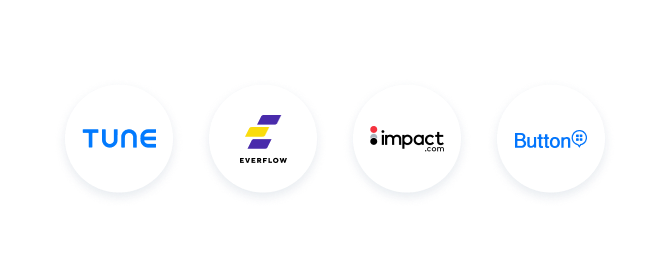 Affiliate marketing and platforms
Optimize your marketing budget, generate incremental outcomes, and increase ROI through a holistic view of your affiliate performance that helps you understand the effectiveness of your marketing spend.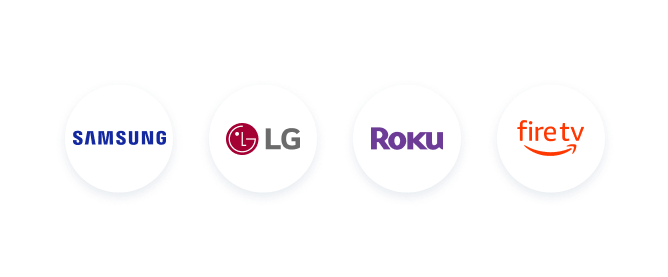 Measure ads across linear and streaming (OTT & connected) TV to connect the dots between app installs and TV campaigns, while getting a complete view of customer activity so you can accurately forecast the impact of cross-screen campaigns.
Agencies
Work effectively, and transparently, with your agency partners. Manage agency access-levels, and get full visibility into how your campaigns are performing.