Why marketers need to embrace putting their messages in the hands of creators
Featuring: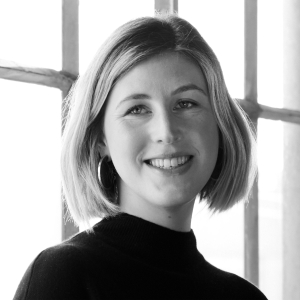 Alexa Tonner
Co-Founder & COO at Collectively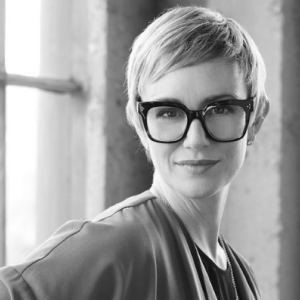 Ryan Stern
Co-Founder & CEO at Collectively
Episode summary
Ryan Stern and Alexa Tonner, co-founders of the influencer marketing agency Collectively, share why they think influencer marketing still carries a stigma in some circles, resulting in healthy creative tension between marketers and creators.
Alexa and Ryan believe marketers need to get past treating influencer marketing as just another ad channel. They also discuss how brands are looking at influencer marketing through a paid media ROI lens, even as they aim to harness new forms of organic product placement and weigh in on whether they think Facebook has a shot at fostering a true creator community.