Crypt TV wants to build Marvel for horror fans by scaring people on their mobile phones
Featuring: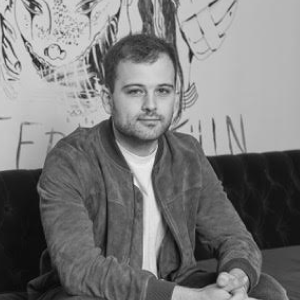 Jack Davis
CEO and Co-founder at Crypt TV
Episode summary
Jack Davis founded Crypt TV as part of a fun stunt on the long-defunct video platform Vine.
Since then, with the help of Hollywood studio Blumhouse, the entrepreneur amassed a big audience of young horror fans who are more than comfortable watching scripted, scary content on their mobile phones.
After conquering Facebook Watch and YouTube, Crypt TV has its sights set on TV, and Davis wants to build a stable of characters in the vein of the mega-successful Marvel.