Why TV manufacturers are suddenly the most interesting companies in advertising
Featuring: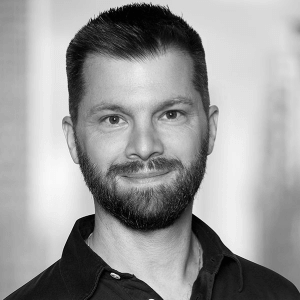 Justin Fromm
Head of Research at LG Ads
In this episode, Next in Marketing speaks with Justin Fromm, ex-ABC and ex-Hulu ad exec, who now runs research for LG Ads.
We talk about why TV makers are suddenly so well-positioned to play a role in how ads get to TV screens, and how marketers connect with digital households overall. Fromm also discusses why streaming has such a problem with repetitive ads, and how TV device companies can help marketers tie TV ads to real world sales.