Why the digital newsletter boom could shake up digital ad targeting
Featuring: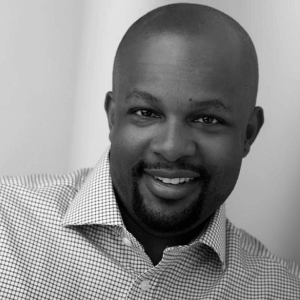 Kerel Cooper
CMO at LiveIntent
LiveIntent was built as an ad tech company that specialized in monetizing newsletters for publishers. CMO Kerel Cooper talks to Next in Marketing about how the company's data culled from millions of people's inboxes is now suddenly the basis of a potential solution to the elimination of cookies.
Kerel also discusses why publishers are putting so much more editorial investment toward newsletter products, and why several niche direct-to-consumer brands are also having success in this medium.