Why marketers need to start taking crypto seriously right now
Featuring: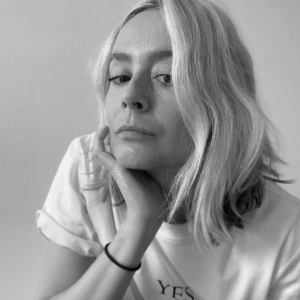 Next in Marketing speaks with Ana Andjelic, one of Forbes's Most Influential CMOs and former Chief Brand Officer at Banana Republic, Rebecca Minkoff, and others.
Ana talks about why she thinks NFTs may be a fad, but that doesn't mean marketers shouldn't put off laying the groundwork for figuring out how decentralized ownership, blockchain and the metaverse will completely change how they interact with customers. Andjelic also discusses the future of retail, how brands should approach influencers, and plans for a sequel to her most recent book.