Why Roku is poised to own the streaming ad boom
Featuring: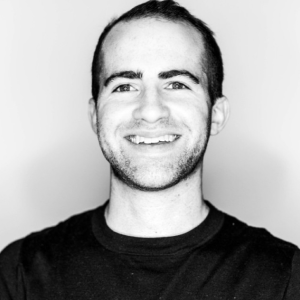 Dan Robbins
Vice President of Ads Marketing at Roku
Episode summary
Roku's Vice President of Ads Marketing, Dan Robbins discusses why he believes the decline in linear TV ratings coupled with increased prices for TV ads gives Roku a wide opening. For top traditional brands, "that equation is no longer going to work" according to Robbins. He also dives into Roku's evolution from a device manufacturer to the leading ad platform in connected TV and why he sees a huge opportunity for dynamic ad insertion in live TV in the near future.