The ad business is still sleeping on the end of cookies
Featuring: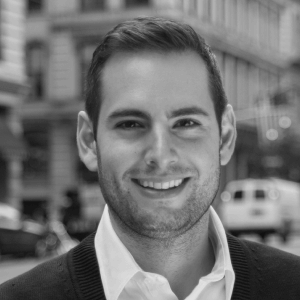 Ari Lewine
Co-Founder & Chief Strategy Officer at TripleLift
Next in Marketing speaks with Ari Lewine, co-founder and chief strategy officer at TripleLift about how his company is trying to help publishers make more out of their first party data. Lewine is surprised that so many advertisers have yet to explore any targeting alternatives, despite all the huge changes in digital identity. Lewine also talks about why he thinks Facebook's business model is taking such a hit, and what steps the company must take to regain its attribution mojo.