Using data-driven insights to break into the Russian market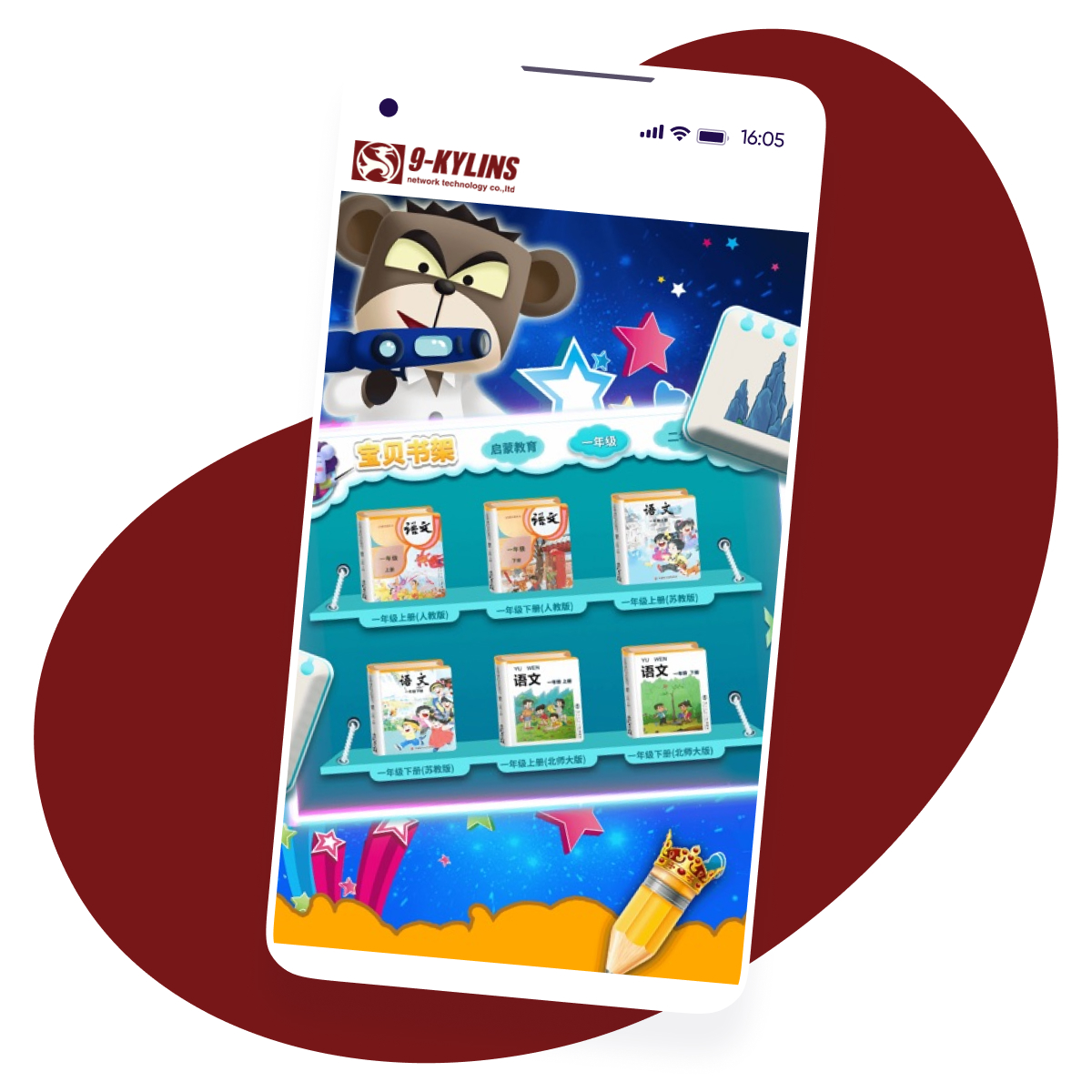 Background
9-Kylins Network Technology is a Chinese mobile game publisher specializing in MMORPG (massively multiplayer online role-playing game) and strategy games.
In 2015, 9-Kylins expanded internationally, targeting Russia's hardcore gaming market.
Their launch title, Corsairs, is a dynamic sea adventure MMORPG.
Challenge
9-Kylins's team was new to the highly competitive Russian gaming market. As a result, they knew they needed an accurate and unbiased attribution provider for measuring and improving marketing performance.
Once identifying the challenge, Olga Panina, a Mobile Marketing Manager on the team noted that:
"AppsFlyer became our source of truth, helping us evaluate our traffic quality and understand regional engagement trends across international markets."
Solution
After auditing the space, they ultimately selected AppsFlyer, highlighting accuracy, reliability, and strong customer support as their main decision-making criteria.
9-Kylins used a two pronged approach – buying media through ad networks in-house and buying publisher direct and measuring via AppsFlyer's OneLink, AppsFlyer's deep linking solution. 
Wang Pengfei, General Manager of the International Department, noted that AppsFlyer's data showed the team that certain ad networks delivered far better retention, ARPU, and ROI than their publisher-direct media. In addition, the geographic data helped 9-Kylins understand the differences between their Russian users and those in their secondary Russian language markets.
"Over last 18 months, Borrete Network Technology (a subsidiary of 9-Kylins Network Technology) launched 6 mobile games in the Russian market and are thrilled with the results."
Results
As a result of these insights, the team made the decision to shift their investment from publisher direct to high-performing ad networks while continuously optimizing their creatives, targeting, and media allocation.
By attributing each install to its source and measuring all of their in-app performance through AppsFlyer, 9-Kylins was able to make smarter, faster marketing decisions.
Furthermore, AppsFlyer's marketing analytics helped 9-Kylins understand both Russian user engagement trends down the funnel as well as the bottom-line performance of each regional media source.
myTarget, in particular, stood out as an exceptional media source. As part of the Mail.Ru Group, their deep targeting across Russia's largest social networks (VK and OK), delivered high quality paying users at remarkable scale. In tandem with the launch of a new title Heroes of Empires, the 9-Kylins team continued to measure and optimize their myTarget traffic (now their top media source) to deliver a 3x boost in Q4 alone.
Looking for an MMP? Get your free assessment template today
Thanks for your download!