Making the switch to AppsFlyer: A seamless collaboration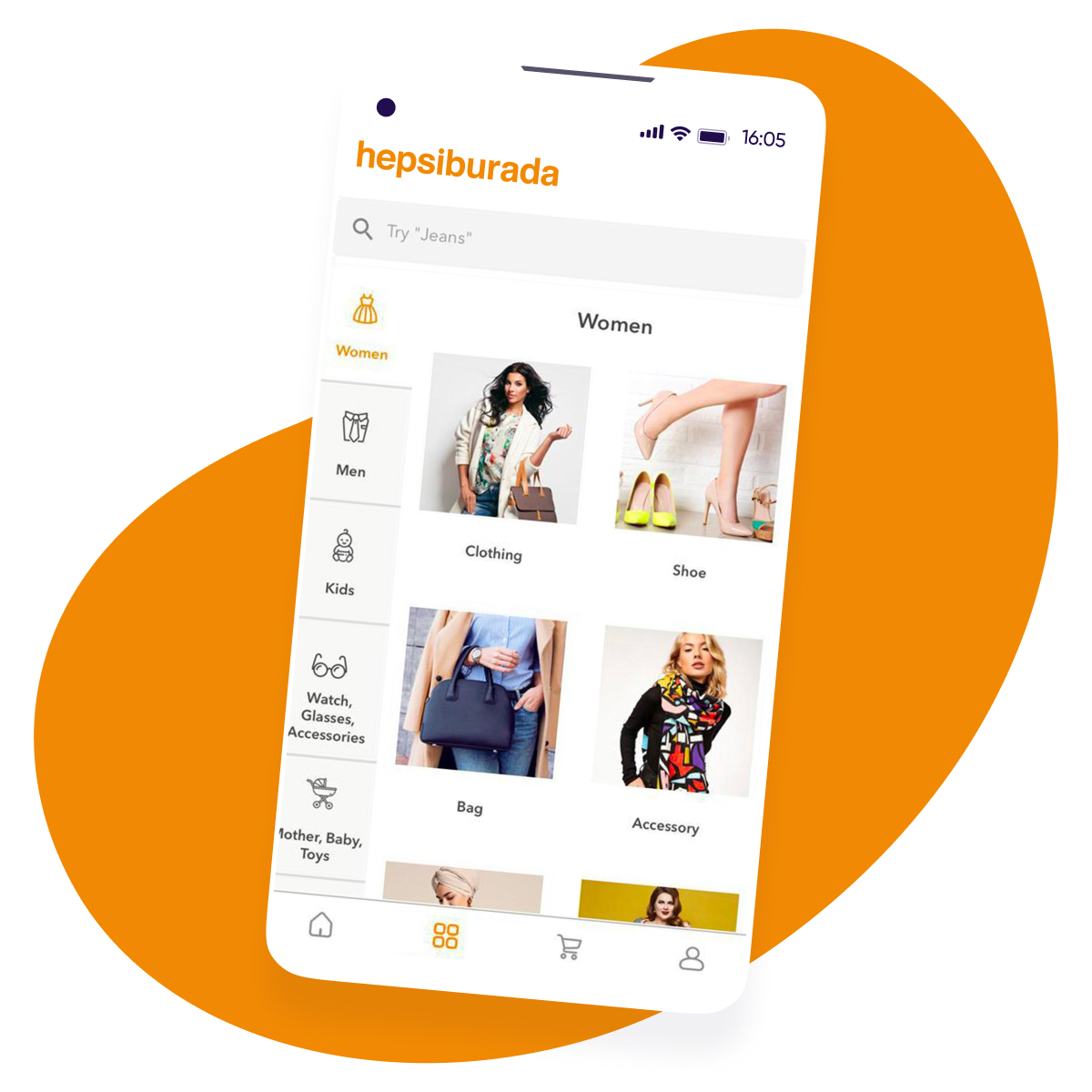 Background
Since launching in 2000, Hepsiburada has established itself as Turkey's leading eCommerce platform.
Look on their site and apps and you'll find a vast range of products and services at your fingertips. They've built their reputation on the back of innovation and on giving their customers the best possible shopping experience.
When Egemen Bor joined the company as Senior Mobile Growth Manager he knew that one key change needed to be made.
Challenge
Hepsiburada was convinced that influencer marketing was a key element for their future success.
Their marketing and IT teams needed to work together to give Social Media Manager, Serhat Dönmez
, the opportunity to increase their influencer user base. They needed to drive traffic to specific product pages within their mobile apps. Egemen knew this would help increase conversion rates. What they were missing was a credible deep linking solution.
At the time, they worked with a different attribution partner that didn't have a dedicated deep linking solution. Having worked with AppsFlyer in the past, Egemen knew that OneLink, AppsFlyer's CX and deep linking solution offering was exactly what was needed.
This created a new challenge. Now Egemen needed to build the case for migrating to AppsFlyer.
Solution
Migrating any system isn't a decision that's taken lightly. Maintaining the 'status quo' is often seen as the preferred option.
Egemen needed to build a compelling commercial case, while at the same time factoring in key IT concerns. Egemen used his previous AppsFlyer experience to successfully make the case for change.
While there are a few alternative migration paths, there are two things essential to any successful AppsFlyer migration – quality documentation and the support of a team of humans.
Egemen teamed up with AppsFlyer's Alican Torun and Maya Kahana who guided him through the migration process.
"Alican and Maya didn't just email us documentation. They'd provide their own commentary and highlight what we should look out for. They'd said 'if you're going to integrate this, then watch out for this, this and this'. They held our hand throughout the process to make sure that there were no mistakes and that we could be up and running as quickly as possible."
Results
Hepsiburada made a smooth and seamless transition to AppsFlyer.
They were immediately able to implement OneLink which finally gave them the ability to direct traffic into the heart of their apps. Solving this issue helped Hepsiburada to scale-up their influencer marketing efforts. Influencer marketers are now responsible for driving tens of thousands of app installs and significant revenues.
Hepsiburada's mobile apps have helped support their remarkable growth. And, in AppsFlyer, they have a partner that is committed to helping them achieve their long-term goals.
When Hepsiburada begins their ambitious plans for global expansion, Alican, Maya and the rest of the AppsFlyer team will be on hand to support Egemen every step of the way.
"The process of migrating was much easier than we expected. We literally just switched overnight and haven't looked back since. AppsFlyer instills real trust in their product when we're speaking to them. They say 'You guys do this and it'll work.' And it does work, so you don't really question it. The migration to AppsFlyer really was seamless." – Egemen Bor