Expanding the UA funnel while lowering cost per install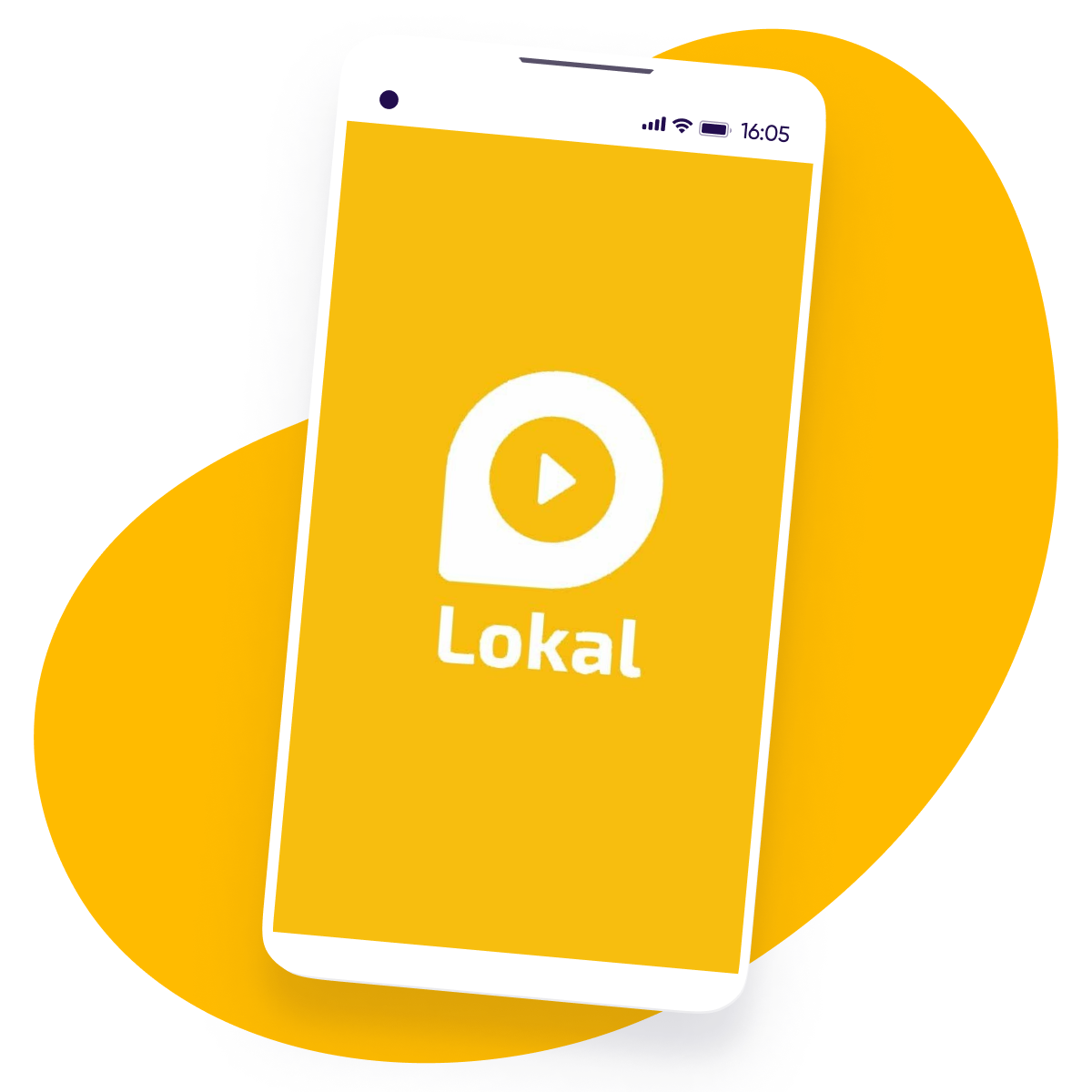 10%
reduction in cost per install
---
Background
Founded in June 2018 by Jani Pasha and Vipul Chaudhary under the legal name Behtar Technologies Pvt. Ltd., the Bangalore-based Lokal started from a simple WhatsApp group in Kodad, Pasha's hometown in the Suryapet district of Telangana.
Content was sourced from stringers and reporters. Lokal eventually grew into a one-stop app for locals to read district and constituency-level "hyperlocal" news, find jobs, list classifieds, and source local information such as grocery prices and contacts for relevant services.
Today, Lokal has become the go-to hub for updates for millions of people in over 180 districts across the states of Telangana, Andhra Pradesh, Tamil Nadu, Karnataka, Kerala, Maharashtra, and Gujarat.
Challenge
While managing campaigns across several platforms, Lokal's team was running into difficulties trying to understand their performance, particularly at the more granular level. Due to these complications, optimizing their campaigns by taking corrective actions became time-consuming and labor-intensive.
To correct this, Lokal needed to understand where exactly they were incurring costs across the various stages of its digital advertising value chain — from media sources and campaigns to ad sets and ads.
This would allow them to directly tie their spending data with accurate attribution data — effectively matching ROI with costs. The team essentially needed to consolidate the cost visibility of their campaigns onto one single platform.
Solution
Lokal chose AppsFlyer as their mobile analytics and attribution partner because of how well it matched their "single source of truth" vision — tying everything back to attribution.
AppsFlyer's platform allowed the team to significantly reduce the number of staff hours required to calculate campaign ROI and other activities.
With AppsFlyer's Dashboard providing the team with real-time insights, Lokal could easily and quickly measure the performance of its campaigns and take immediate actions to optimize them. They would then get the results of their optimization back immediately, creating a near-instantaneous feedback loop.
To gain a more detailed look into its campaign costs, Lokal used Xpend, AppsFlyer's next-generation cost aggregation solution — designed to provide and attribute cost data at scale accurately.
With Xpend, the team was able to get visibility over its costs on Facebook and Google at the adset level. This allowed Lokal to easily measure performance, enabling them to course-correct in real-time via cost adjustments.
Results
Lokal found tremendous value from AppsFlyer, particularly its Xpend solution, which allowed the team to scale quickly while reducing the cost per install (CPI) — based on real-time insights into its performance at the campaign and ad set level.
As a result, Lokal saw a reduction in its effective cost per install of 10% from Google in Q4 of 2021, while increasing its volume of installs by 80%.
"AppsFlyer allowed us to effectively manage and visualize our paid campaign data. Additionally, their fraud protection solution — Protect360 — offered real-time and post-attribution fraud detection, ensuring Lokal only paid for legitimate installs"

Nikhil Lunavat, AVP Marketing – Lokal App