Improving the customer journey with attribution and marketing analytics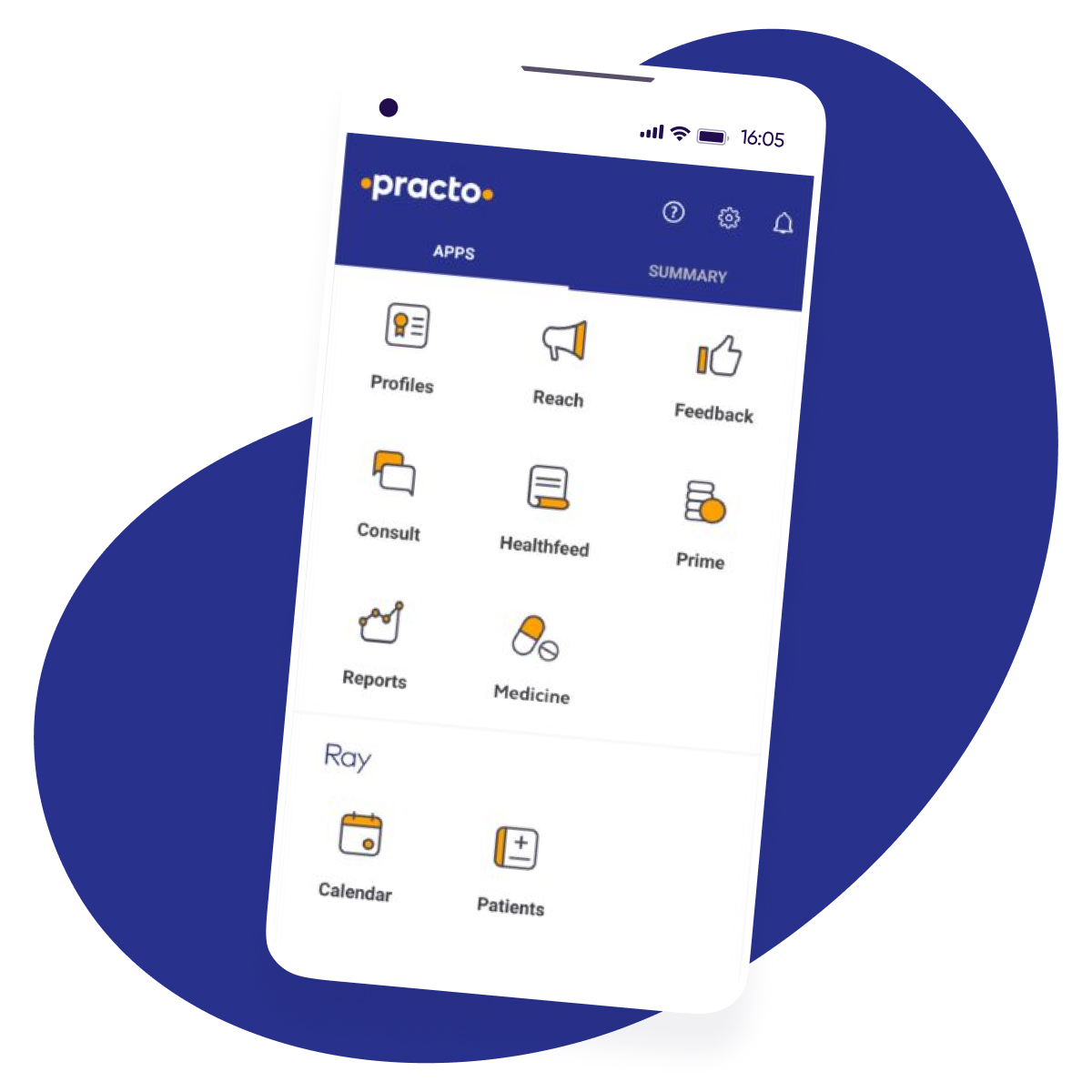 3X
Increase in retention rate
250%
Improvement in Day 30 retention
Background
With over 40 million appointments booked annually, Practo is the world's largest healthcare appointment-booking platform.
Practo's website and mobile app make it easy for users to book any type of healthcare appointment across India, Brazil, Singapore, Indonesia and the Philippines.
On the B2B side, Practo Ray similarly allows healthcare professionals and clinics to manage their appointments and patient healthcare.
As a demand-driven business in predominantly mobile-first markets, Practo's mobile apps are fundamental to their business success.
Challenges
Practo needed to find the right marketing mix and user-engagement funnel to scale their user base, increase their user retention, and increase their user transaction (conversion) rate.
With dozens of paid media partners and over a dozen owned media touch points including their website, emails, SMS, mobile apps, push messaging, in-clinic signage and physician referrals, measuring and optimizing their mobile funnels was becoming increasingly critical to their continued success.
Solution
Practo partnered with AppsFlyer to better understand and optimize their mobile growth, customer engagement, and retention.
AppsFlyer's deep partner integrations allowed Practo to attribute installs and in-app activity across dozens of media partners and owned media channels. This in turn enabled their shift in focus from CPI (cost per install) to CPA (cost per action) and retention-based optimization. T
o measure and improve their owned media performance, Practo leveraged OneLink (AppsFlyer's CX and deep lining solution) deferred deep linking across their website, in-clinic signage via QR codes, as well as in SMS and email marketing channels.
By integrating each of these data points into their BI platform using AppsFlyer's API, Practo gained a single customer view of their mobile – online – offline customer journey.
Results
"AppsFlyer's mobile attribution and marketing analytics provided unmatched insights into mobile's role in our customer journey, dramatically improving our bottom-line performance." – Lijo Isac, VP, Growth Marketing
By carefully monitoring which media partners and user funnels delivered the best installs and the strongest retention, Practo was able to quickly optimize and streamline their media spend and customer journey, saving millions of dollars in paid media in their first six months.
As a result, year-over-year retention rate tripled and their Day 3 user retention grew by 250%.
Looking for an MMP? Get your free assessment template today
Thanks for your download!