Oren Kaniel

CEO & Co-founder AppsFlyer

Reshef Mann

CTO & Co-founder AppsFlyer

Modi Rosen

Managing Partner & Co-Founder Magma Venture Partners

Isaac Hillel

Managing General Partner Pitango Venture Capital

Gaurav Tuli

Fidelity Growth Partners
Join The Rocketship
We're Hiring Globally!
Open positions in Israel, San Francisco, New York, Beijing, Tokyo, Seoul, Bangalore, Sydney & Sao Paulo
Upcoming Events
Latest Media Coverage
Just A Random Rocketeer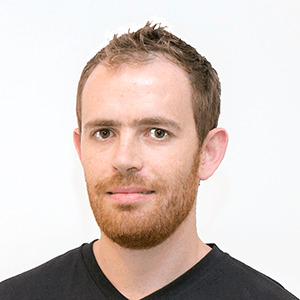 Adi Belan / Sr. Software Developer
Adi is an R&D dude, sometimes on the R, sometimes on the D. He is most happy when prototyping something new and exciting! He holds a physics degree from Tel Aviv University and has vast experience in the mobile and Telco industries.