Harold Klaje is on a mission to demystify Reddit for brands
Featuring: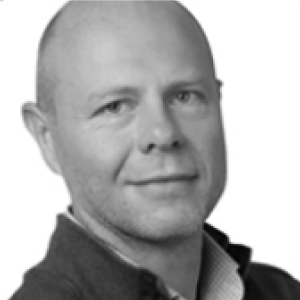 Harold Klaje
EVP & President Global Advertising at Reddit
Episode summary
Advertisers know that Reddit is huge and its users are passionate. But, they don't always know how to best utilize the site known for reaching hyper-engaged fans – and some of the frontier corners of the web.
Reddit's Vice President of Global Advertising, Harold Klaje, is looking to educate CMOs on just who this unique audience is, and how to channel Reddit's distinctive energy for their campaigns.