The welcome return of a Single Source of Truth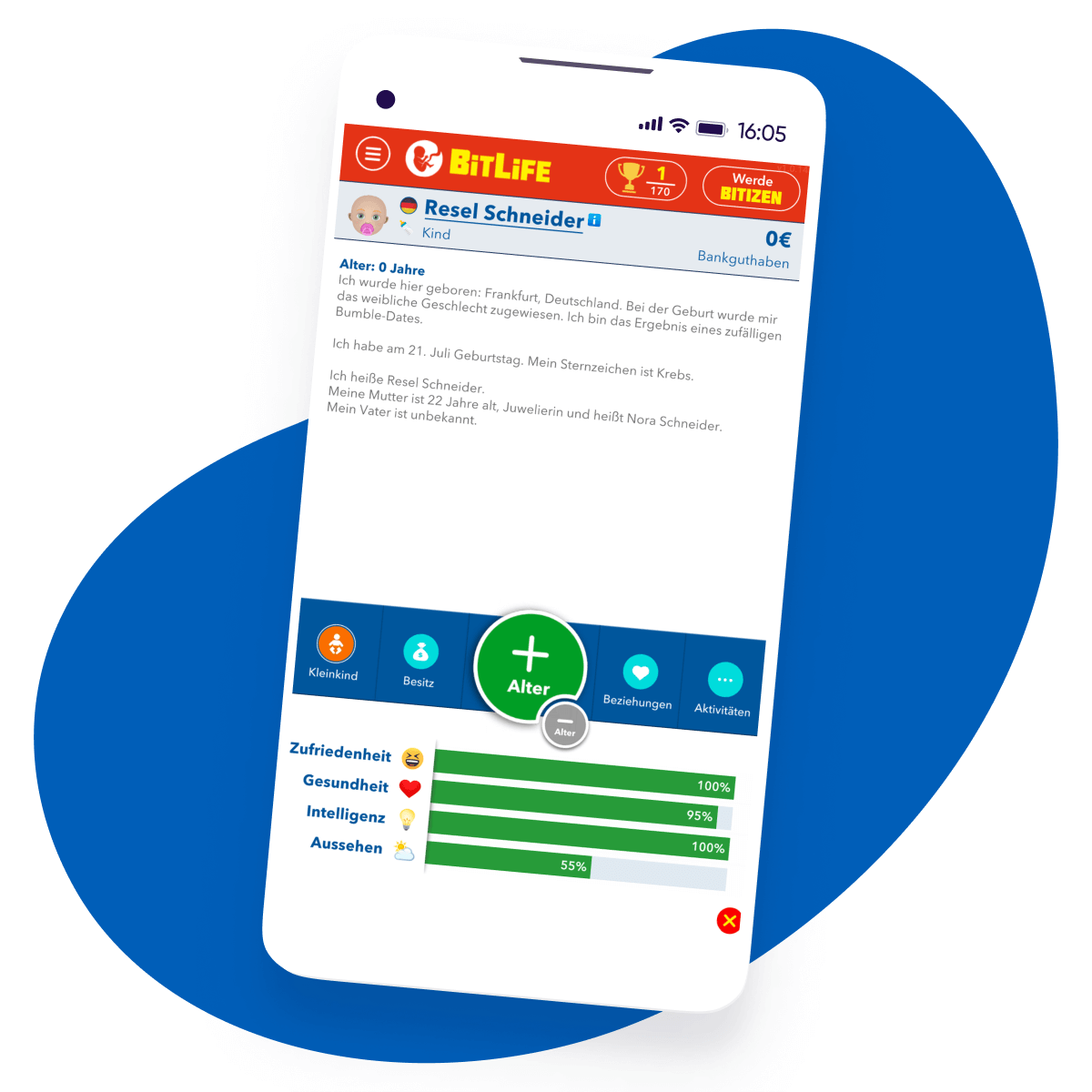 Background
Goodgame Studios has built its reputation by developing and publishing a successful portfolio of free-to-play mobile and browser games. Their award-winning strategy, simulation, and role-playing games include Big Farm Mobile Harvest, Bitlife DE and Empire: Four Kingdoms.
Alexey Gusev leads one of Goodgame Studios' performance marketing teams, who are responsible for driving user acquisition at scale and making sure their campaigns are profitable. Like many studios, and the industry in general, the release of iOS 14 brought with it a new set of challenges to overcome.
Challenge
One of the most significant challenges that Alexey and the team faced was making decisions based on two different platforms — their internally developed Marketing Campaign Optimization dashboard and their SKAN dashboard. There was no single, unified source of truth.

SKAN uses a separate reporting mechanism that doesn't provide any device information. This makes understanding the true number of installs for any given campaign very difficult, with the net effect being that installs could be counted twice.
For example, if an iOS user clicks a Facebook ad, installs their app and accepts ATT — they'll be attributed twice by both AppsFlyer and SKAN.
Goodgame Studios worked hard to draw as much value from SKAN as possible. They developed an elegant custom conversion value solution that made the most of their existing available data. But even with that, there was no denying it was a compromise that still rendered their data unreliable.
For one of their games, the double-counting issue led Alexey and the team to pause all Facebook-based campaigns for a short period of time. This gave them the opportunity to determine the true impact of this persistent issue.
Solution
AppsFlyer's Single Source of Truth solution (SSOT) solves the SKAN reporting problem by flagging an already existing non-organic install record attributed through SKAN.
This is done by using 1 bit of the SKAN Conversion Value, which flags that an attribution exists, which then enables AppsFlyer to deduplicate between SKAN installs and installs that have been attributed by AppsFlyer.
To do this, Goodgame Studios configured SSOT in their Conversion Studio using only one click of a button. Now, once the AF SDK initializes and a non-SKAN attribution is performed, the SDK checks for a SKAN install attribution.
If attribution is identified, the SKAN conversion value is updated with the detected attribution flag. And when AppsFlyer receives the postback from SKAN with the detected attribution flag, the install is deduplicated.
"It was a very easy process to set this up within AppsFlyer's Conversion Studio, especially given the fact that the AppsFlyer team sent us a list of suggested revenue buckets dependent on the key value. That helped us to decrease the revenue error margin compared to what we had previously."

Alexey Gusev, Lead Performance Marketing at Goodgame Studios
Impact
Goodgame Studios once again has a unified install report which allows them to measure the true performance across all of their campaigns. This has made revenue projection, budgeting and optimization much easier and substantially more accurate.
"The biggest difference for us is that we have data we can trust. We finally have the go-to dashboard for making decisions in terms of how we allocate our budget. We know which partner to scale and which partners to pull back from."

Alexey Gusev, Lead Performance Marketing at Goodgame Studios
And after running a number of tests, SSoT has also given Alexey and the team the confidence to add Facebook back into their media mix.
Looking forward
Alexey and the team at Goodgame Studios now have a foundation to make more informed decisions, backed by a dashboard they can fully trust, and the confidence to drive campaigns that will help expand their +500 million registered users even more.
As they continue to grow, the Goodgame team is looking forward to keep working closely with the team at AppsFlyer — in order to refine their approach to SKAN and continuously optimize their dashboard.
About Goodgame Studios
Goodgame Studios is a leading developer and publisher of gaming software, specializing in the free-to-play sector. Its focus is on mobile and browser games. The company offers games in 26 languages and has over 500 million registered users worldwide. Empire: Four Kingdoms – the world's all-time highest grossing app produced by a German company – is part of Goodgame Studios' portfolio. The games developer was founded in Hamburg in 2009. In addition to the head office in Germany, the company has a subsidiary in Tokyo. Since January 2018, Goodgame Studios has been part of Stillfront Group, a leading free-to-play powerhouse of gaming studios. For further information please visit www.goodgamestudios.com.