Rising to the top with performance marketing and advanced fraud protection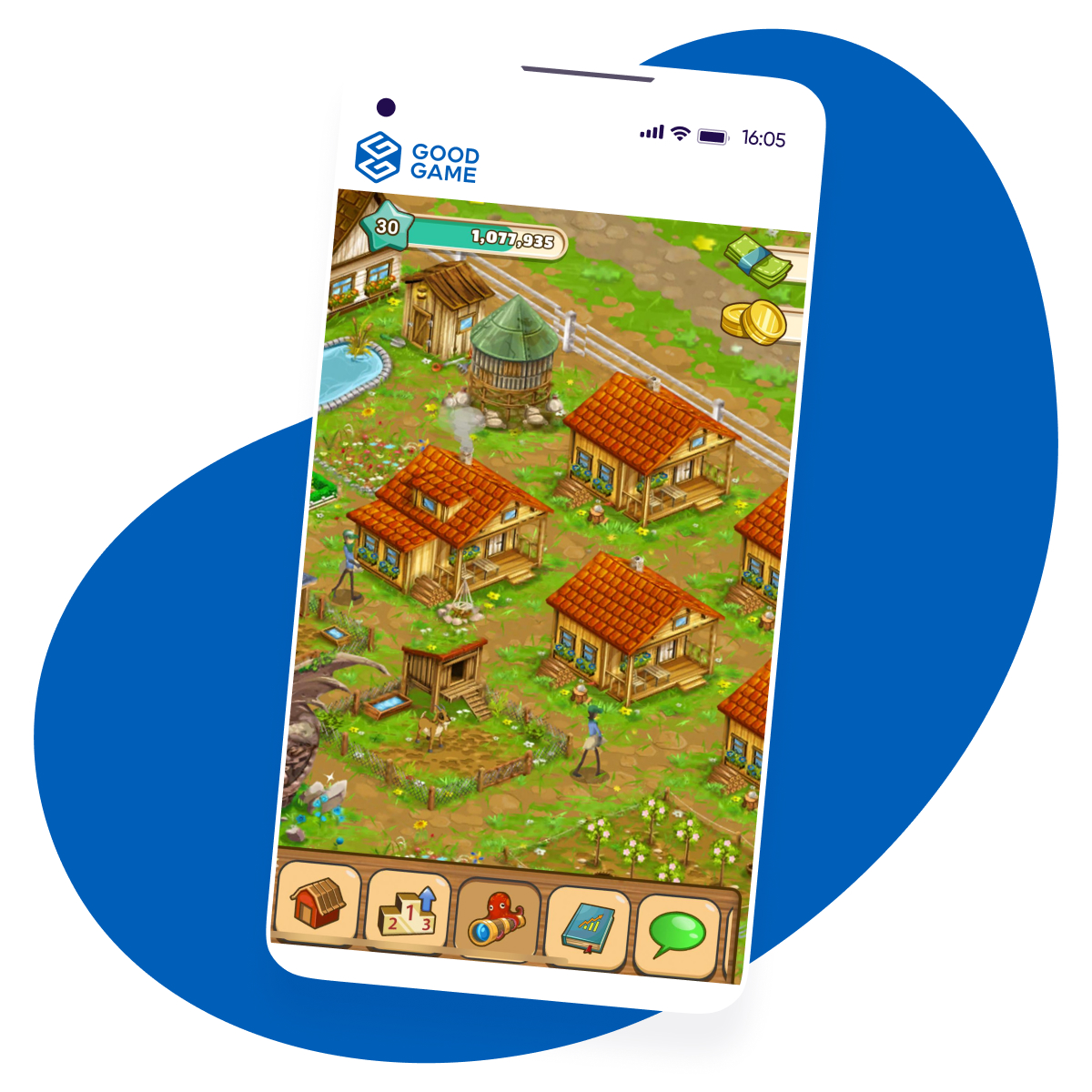 Background
Goodgame Studios' global gaming empire entertains and engages over 300 million registered users across mobile apps and the web.
Awarded top honors at Deloitte Germany Technology Fast 50, Goodgame Studios' flagship title, Goodgame Empire: Four Kingdoms continues to enjoy strong growth and loyalty.
Challenge
Goodgame Studios' marketing team is incredibly savvy, leveraging both regional and global partnerships for mobile, online and television advertising campaigns.
As their marketing scaled, criminal interest in their marketing spend grew in turn. While their internal team developed their own supplementary fraud detection tools, they needed a more robust and sustainable real-time solution to their fraud challenges.
Solution
The team upgraded their attribution and fraud prevention to AppsFlyer.
Goodgame's upgrade was accelerated by using AppsFlyer's robust APIs and deep integrations across their MarTech stack.
Soon after upgrading to AppsFlyer, the team at Goodgame noticed a seemingly positive trend. Their internal fraud tool had gone silent. Working closely with their success manager and dev teams, Goodgame discovered that their internal fraud tool was no longer needed.
AppsFlyer's real-time fraud solutions had automatically blocked all of the fraud.
Using AppsFlyer's advanced fraud solutions, the Goodgame team was able to further address fraud coming from over one hundred distinct sources, saving money while cleaning their performance data and providing the clarity they needed to make informed marketing decisions.
Mary J Kim, Senior Online Marketing Manager at Goodgame Studios, commented on the move to AppsFlyer, noting:
"Reliable growth measurement is the foundation on which mobile gaming empires are built. AppsFlyer's attribution, fraud protection and dedication to our success make them an irreplaceable component of our MarTech stack."
Results
Mobile fraud is not going away. The challenges of mobile fraud are compounded as marketers increase their scale.
Goodgame Studios took an active stand against both basic and advanced fraud, raising the bar for the network partners and setting the stage for continued growth.
Looking for an MMP? Get your free assessment template today
Thanks for your download!