Reducing costs and optimizing campaigns with AppsFlyer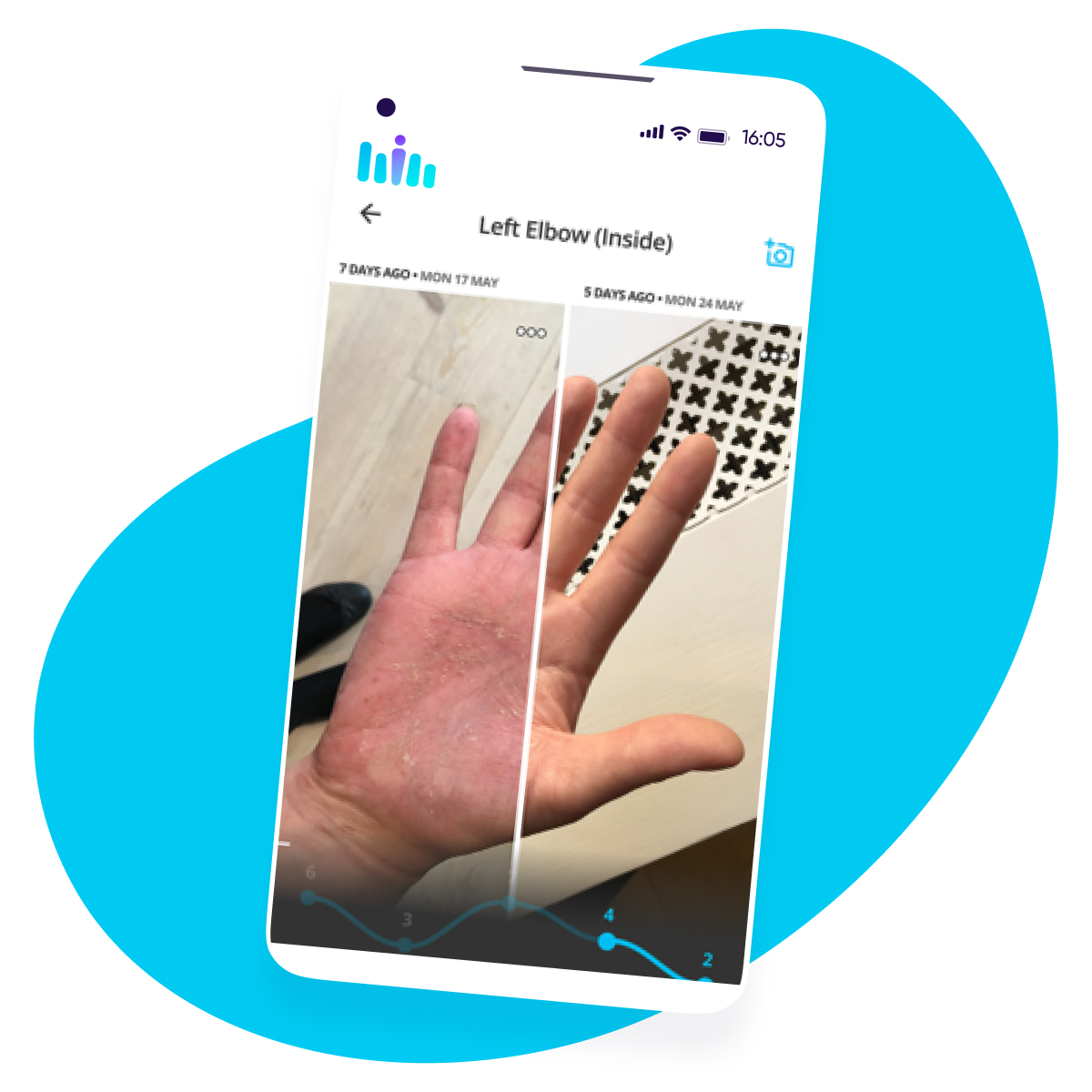 10%
Monthly budget savings
Background
LEO Innovation Lab is an independent digital health care unit, established and fully funded by LEO Pharma as part of a long-term strategic decision to focus on helping patients with digital technology.
Located in Copenhagen, Denmark, the team works tirelessly towards improving the lives of people living with chronic skin conditions, regardless of income or location.
Their core belief is that healthcare is a basic human right that everyone should have access to.
Challenge
When the Innovation Lab was first established in 2015, the team encountered a challenge when working with mobile.
While existing web-based projects had end-to-end measurement set up to understand user journey from ad click behavior, mobile was unique in that it was a fragmented ecosystem; each provider had their own conditions, rules, and challenges. In addition, the tactics the team's resident growth hackers normally used for web attribution did not work for mobile. This in turn limited their visibility into ad spend beyond the top of the funnel.
Another layer of the challenge is that the products developed in the Innovation Lab often live on a tight lifeline, where darlings are killed regularly if they don't succeed.
This fast-paced, iterative approach is necessary to ensure focus on the most valuable solutions for improving the lives of patients. It also creates an environment where revenue is secondary to innovation and establishing market fit. This means that cost management is critical, especially with a significant budget going towards marketing.
Solution
Enter AppsFlyer. By using one platform that could measure and attribute all sources of paid media, not only did the team finally have full visibility into what the funnel looked like, but was also able to segment their products and avoid cannibalization between their different apps.
LEO Innovation Lab now had a solution that would allow them to attribute every app install to the campaign and media source that drove it.
Furthermore, the team could create granular dashboards to report which network or channel, ad type, ad group, and ad creative had driven the conversion.
Adrian Young-San Roessler, Head of Imagine noted that this solution dovetailed with their mission of helping improve as many people's health as possible through digital innovation by allowing their business unit to spend every dollar wisely.
"With AppsFlyer, we were able to measure the entire user journey and put actual numbers behind our marketing investment and measure the success of every campaign. This is huge for us."
Results
LEO Innovation Lab implemented AppsFlyer attribution and measurement on the Imagine – Skin Tracker app, enabling them to measure Universal App Campaigns on Google Adwords, throughout the entire funnel.
Leveraging AppsFlyer, the team was able to achieve:
10% savings in monthly campaign budget
43% reduction in CAC of high-quality users
111% increase in acquisition volume
Budgets were reduced by better understanding the sources of in-app events and in turn they were able to reallocate to other parts of the business.
The reduction in user acquisition cost of high-quality users was facilitated by the extremely granular level of information that AppsFlyer was able to provide across all channels. This also enabled the team to iterate on these results and find more quality users at a considerably lower cost.
Maria Freitas, a Growth Hacking Manager for Imagine, noted this change:
"Our apps rely on user reporting. By optimizing our mobile app campaigns and ad spend, we have managed to grow our user base over 100% while also lowering our acquisition costs."
The lift in acquisition volume can be attributed to AppsFlyer providing insights which helped facilitate the end to the cannibalization of their core mobile products. It also freed up the team to target new users and expand to other channels.
Looking for an MMP? Get your free assessment template today
Thanks for your download!