Using real-time mobile data to drive lean marketing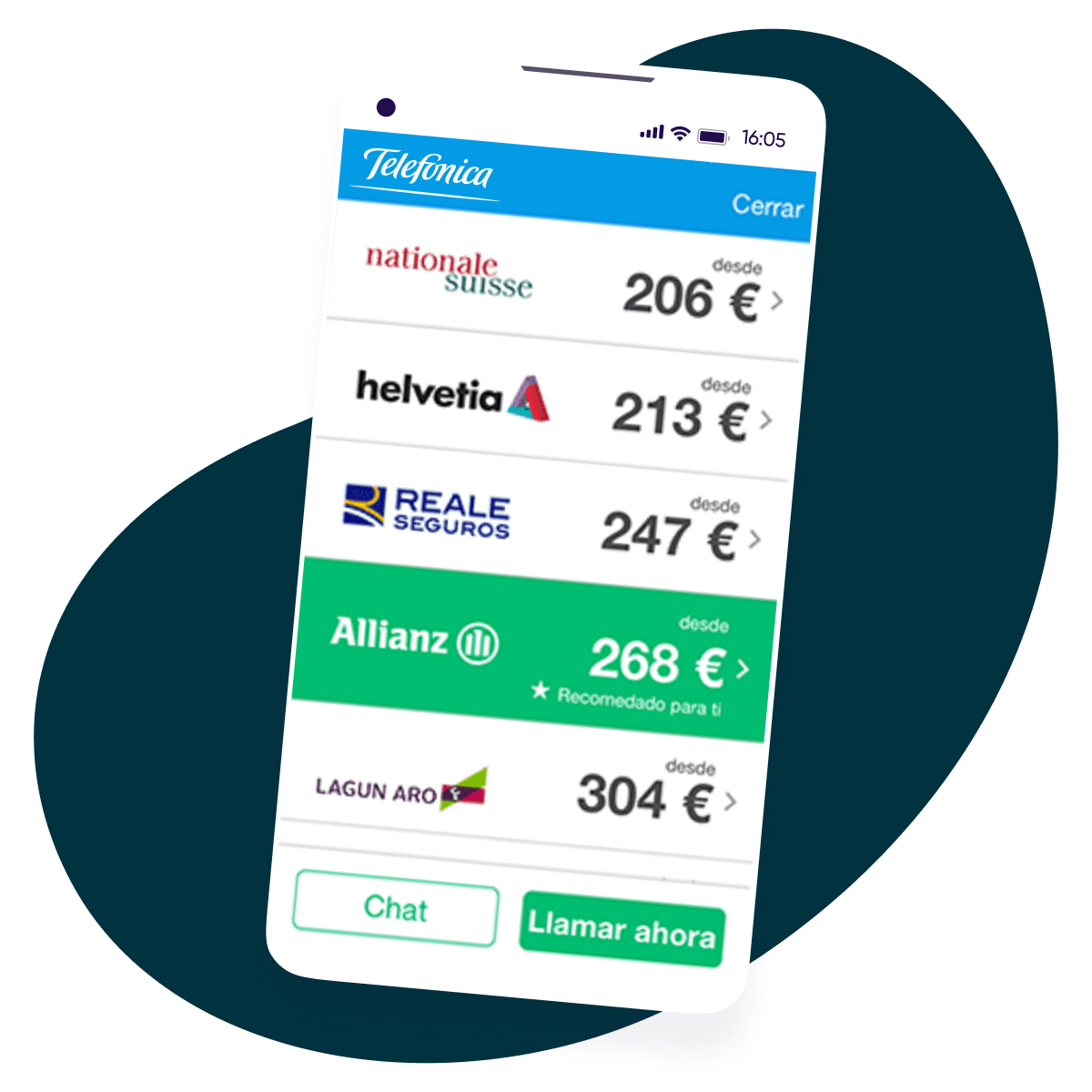 Background
Telefónica is a Spanish multinational broadband and telecommunications provider with operations in Europe, Asia, and North, Central, and South America.
Operating globally, it is one of the largest providers in the world.
Telefónica's in-house Innovations Team is tasked with exploring new markets and opportunities using the "Lean" approach to both product development and marketing activation.
Challenge
Telefónica's Innovation Team wanted to generate innovative products and services around the automotive and insurance market, based on new technologies such as big data.
Towards this end, they created the Drivies app, wherein users can measure their driving behavior, compete with friends, and earn insurance discounts by driving responsibly.
The Innovation Team sought to understand and ultimately predict user behavior, as well as optimize user acquisition and user experience in the new app. To achieve this, they needed real-time mobile attribution and analytics to quickly understand the impact of every test and variable on user behavior.
Solution
Using the Lean methodology, the Telefónica Innovations Team set testable hypotheses that would yield a better understanding of user behavior and business performance.
The marketing and product teams collaborated closely to define each test, using AppsFlyer's mobile attribution and analytics to understand how each variable impacted user behavior. 
Tests spanned everything from user acquisition sources and messaging, through in-app components and behavior.
Laura García, Chief Marketing Officer, explained that by measuring the impact of each variable on marketing performance, user behavior and retention the team gained quick, actionable behavioral and performance insights. She also added:
"AppsFlyer's real-time insights play a core role in our lean marketing and agile mobile product development, allowing us to test new variations and understand their impact on user behavior on-the-fly."
Results
AppsFlyer's real-time attribution and mobile measurement provided the Telefónica teams with unparalleled agility. This allowed the product and marketing teams to set up new test variables on the fly, measuring their impact and optimizing their marketing and app performance in real time.
Furthermore, the rich behavioral insights that the Telefónica Innovations Team gleans from their AppsFlyer data continues to inform their overall market strategy on a weekly basis.
Looking for an MMP? Get your free assessment template today
Thanks for your download!