Transforming the impact of owned media with deep linking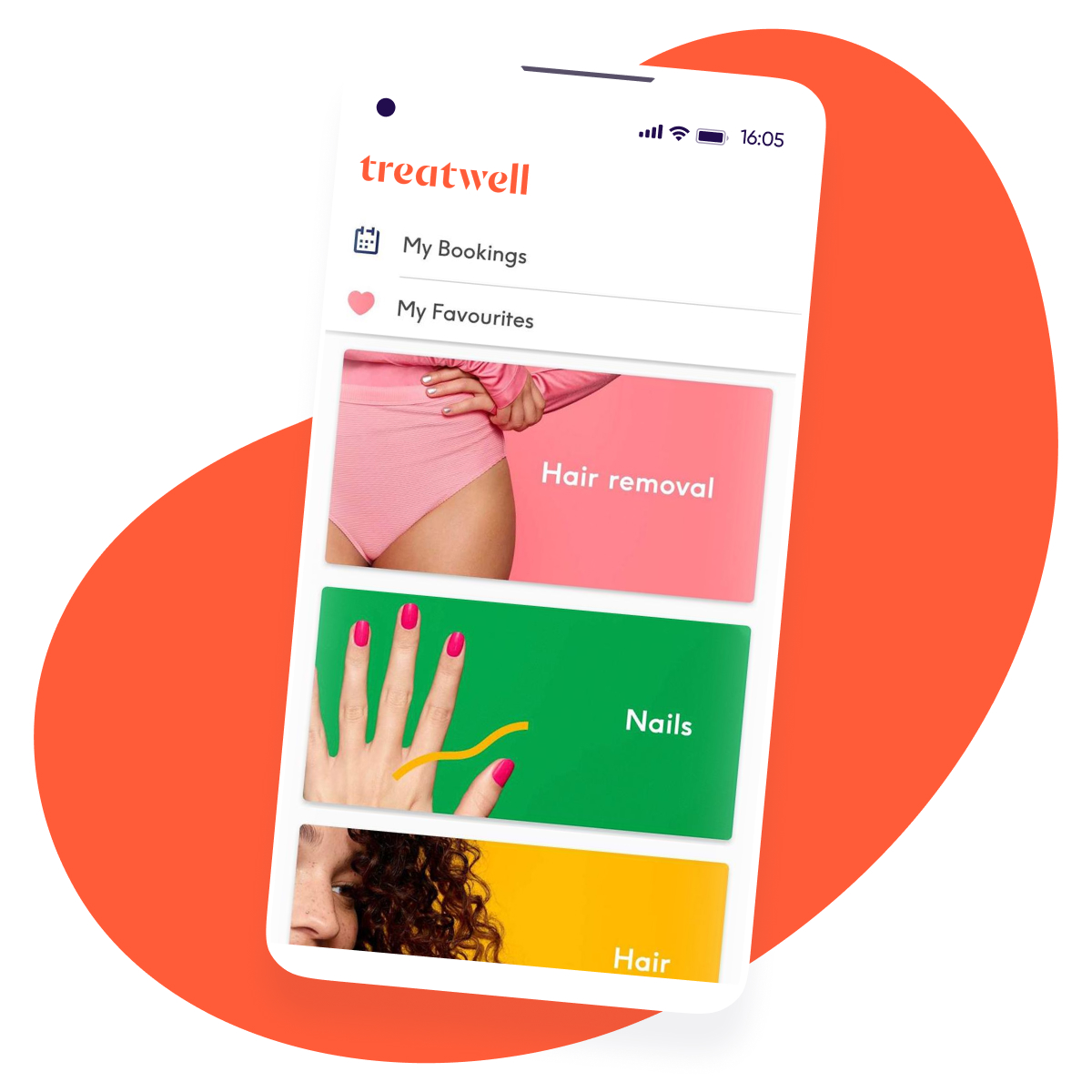 33%
Reduction in UA costs
50%
Increase in repeat customer revenue
30%
Improvement in UA ROI
Background
Treatwell is the largest hair, beauty, wellness and salon treatments booking platform in Europe.
With over 25,000 local partners, Treatwell's website and mobile apps let customers book treatments at times and prices that suit them, 24/7.
Challenge
As a performance-driven company, Treatwell places a strong emphasis on their marketing performance data.
In the early stages of their mobile app marketing, they believed that their owned media campaigns including social media posts, email and SMS marketing, and on-site banners had a sizable impact on the overall performance of the app. While there were pockets of data that suggested their owned media was driving a significant number of installs and in-app activity, there was no simple way to measure and optimize their efforts.
To compound their data challenges, their standard web marketing tools could not differentiate between different users, or users on different devices, further constraining their ability to create effective messages.
Solution
Treatwell began using OneLink, AppsFlyer's customer experience and deep linking suite, for their owned media promotions. OneLink's technology provided a single, measurable smart link that could be used across every platform and device.
Leveraging AppsFlyer's deep linking and deferred deep linking capabilities, Treatwell was able to create seamless experiences for every user, regardless of device or whether or not they had the app installed.
For users who did not already have the app installed to their respective app store for their mobile device and, after the app was installed, to the optimal first-time user experience based on the particular promotion the user clicked on. Alternatively, when users who already had the Treatwell app installed on their mobile device clicked on a OneLink deep link, they were immediately directed to the optimal place in-app. When desktop web users clicked on the link, they were also directed to the optimal web page.
Most importantly, with OneLink technology working behind the scenes, all installs and in-app activities driven by owned media were properly measured, tagged, and attributed to the right owned media channels and campaigns.
Thiago Monteiro, Head of Mobile at Treatwell, noted:
"With OneLink™ we were finally able to unleash our owned media campaigns to their full potential."
Results
OneLink had a profound impact on Treatwell's owned media marketing.
By effectively measuring the impact of their owned media campaigns, Treatwell's marketing team was able to make smarter decisions, finding the right balance between free and paid media to propel their app growth.
This led to a 33% year-over-year reduction in their user acquisition costs.
In addition, by gaining clarity around the performance of their owned media campaigns, they were able to identify what influenced returning customer purchases. These insights drove a 50% year-over-year increase in repeat customer revenue.
Looking for an MMP? Get your free assessment template today
Thanks for your download!