Scaling the largest virtual real estate metaverse with AppsFlyer measurement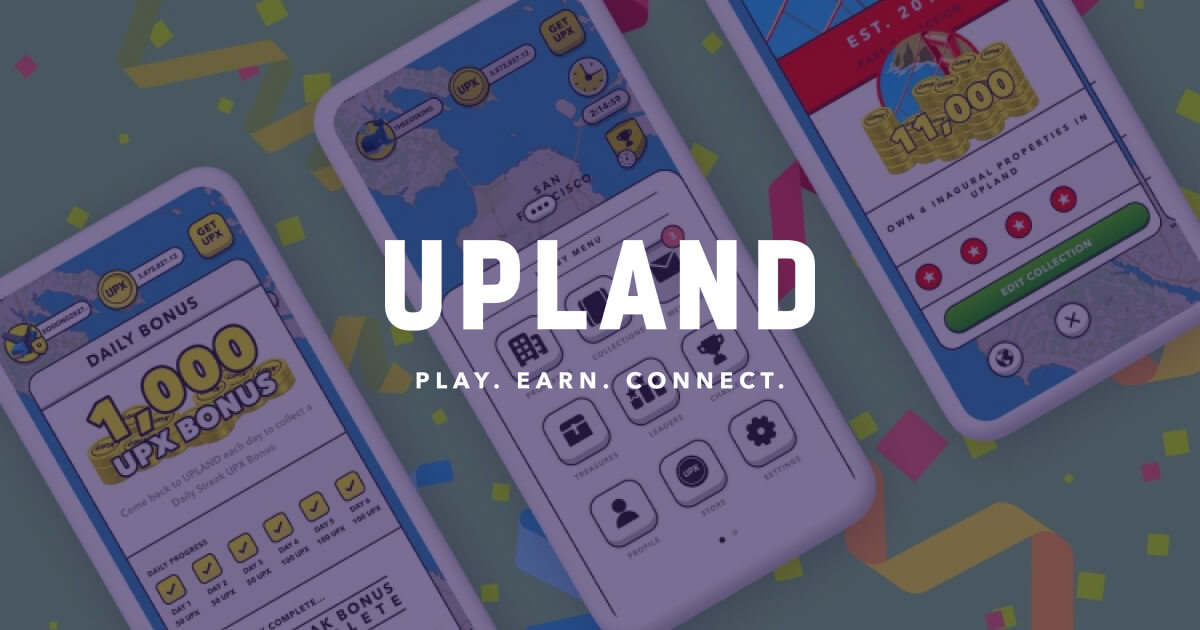 Background
Founded in 2019 in Silicon Valley, Upland is the largest virtual property web and mobile app game mapped to real-world addresses. In the Upland metaverse, users can buy virtual NFT (non-fungible token) based properties, build on them to increase value, and sell them for tokens that can be converted into real money. To date, Upland players have collectively earned over $7 million dollars.
Challenge
Upland's biggest challenge is finding the right audience. They try to find people already interested in NFTs and others who might be willing to learn. To find more of those users, Upland wanted to diversify its channels and move away from investing so heavily in Facebook and Google.
Solution
With 10,000+ integrated partners, AppsFlyer made it easy for Upland to test two to three new media partners each month. Having set up AppsFlyer to measure all relevant in-app and web events, the Upland team could accurately determine the highest performing partners based on ROI.
To improve remarketing performance, Upland uses AppsFlyer's Audiences solution to segment Upland users based on the number of purchases made in the game. AppsFlyer Audiences allows Upland to optimize their bidding strategy on existing users based on their demonstrated value.
Results
Using AppsFlyer's measurement and audience solutions, Upland achieved tremendous growth in 2022:
Increased total installs by 34% year-over-year
Increased non-organic installs by 14% year-over-year
Increased total app revenue by 12% year-over-year
We optimized our media mix and efficiently increased users by using AppsFlyer to evaluate media partners with accurate, unbiased data.

Brandon Tom, Performance Marketing Manager
Looking for an MMP? Get your free assessment template today
Thanks for your download!