Making smarter short and long term decisions with Data Locker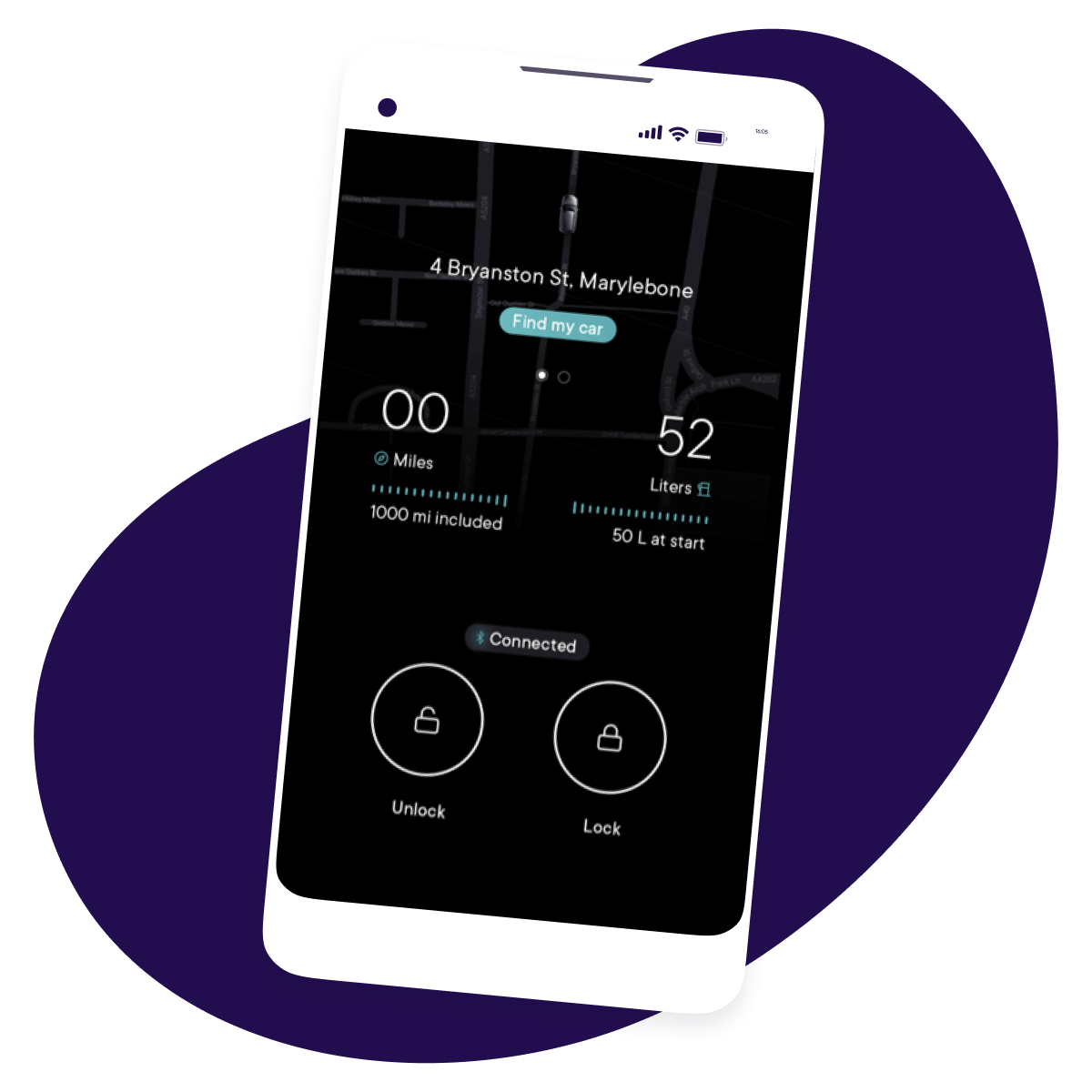 Background
Virtuo is a company born out of frustration. Specifically, the frustration of their founders when trying to rent a car. Having both worked in the industry they knew that there had to be a better, more customer friendly way, to rent a car. Their solution was to blend technology with the best possible customer experience.
Denitsa Georgieva is Virtuo's Head of Acquisition Marketing. She leads the team responsible for their acquisition and retention strategy. Understanding their data is central to both.
Challenge
Denista's team faced two challenges. Firstly, they needed to cost-effectively acquire new customers. That meant making smart advertising decisions to invest their time and budget in the right place. They needed to know which channels drive most value. To do so required accurate and trusted attribution.
Denista's second challenge was to retain as many customers as possible. That means understanding their journey, their actions and identifying opportunities to improve the customer experience. To get that level of insight required the ability to merge their AppsFlyer data with other internal data sources.
It became clear to Virtuo that their current attribution partner wasn't able to give them this combination of tactical and strategic support. That's when they turned to AppsFlyer.
Solution
In AppsFlyer, Virtuo now has a partner that addresses their acquisition and retention goals. They use AppsFlyer Dashboards every day to understand what's happening in real-time and to review the previous day's activity. This gives Denitsa's team the ability to review campaign performance and make changes quickly. For more strategic analysis, Virtuo needed to go deeper with their data.
Bringing their AppsFlyer raw-data into their Looker BI platform was essential. AppsFlyer offers the flexibility to do this in a number of different ways. Virtuo chose Data Locker.
AppsFlyer uses Data Locker to deliver data to Virtuo. It does this by harnessing the power of AWS's cloud computing platform that supports data at scale while guaranteeing the highest level of data availability, reliability, and security.
"Data Locker is the easiest and most convenient way for us to extract data quickly, reliably and automatically. It required less time for our technical team to set up and for our needs it's the perfect API solution from AppsFlyer."
Virtuo combines their AppsFlyer data with data from internal sources including their CRM and logistics dashboard. This gives them the flexibility to slice and dice their data.
Results
Virtuo's partnership with AppsFlyer has given them the ability to make critical short and long term decisions.
"Thanks to AppsFlyer, we have lots of insight at user level. We can understand the most meaningful actions that we're measuring within the platform. And, with Data Locker we can go further. For example we've built a marketing spend algorithm which helps us identify the ideal marketing spend per country for a specific period."
The technology behind AppsFlyer has allowed Virtuo to change their relationship with data. That's only been possible by working closely in collaboration.
"One of the differences with AppsFlyer is the human contact. They're always very responsive. Our CSM, Linda, is great and we love working with her. Whenever we've had an issue the technical team has helped us. We trust the capabilities of the team. The fact that they have brilliant people behind them with a focus on support is a value we share."
Looking forward
Virtuo are obsessed about continually improving their customers' experience. Recently they did just that by introducing a new 'Delivery & Collect' service. The service had long been planned. However, Covid-19 pushed its roll-out up the priority list. They're also looking to extend their range of vehicles and locations.
At all times, decisions on these improvements will be made by listening to their customers and interrogating their data. And, in terms of improving their AppsFlyer experience, Denitsa and Linda are working closely to add even more value with People Based Attribution.
Looking for an MMP? Get your free assessment template today
Thanks for your download!