Harry's Cohen believes brands have a chance to reinvent experiential marketing this summer
Featuring: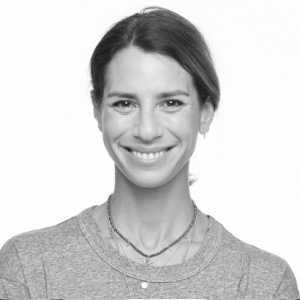 Gabby Cohen
Head of Brand Marketing at Harry's
Episode summary
Gabby Cohen is Head of Brand Marketing at Harry's, the razor and expanding personal care brand that also includes Flamingo, Cat Person and Headquarters product lines.
Cohen discusses how CMOs are likely to be looking to tap into pent-up consumer demand this summer as vaccines are distributed more widely – and that marketers have the perfect opportunity to play a role in bringing back branded experiences. Cohen also thinks that the pandemic-driven trend toward self-care will continue as the company looks to build out a portfolio centered on holistic wellness.