Advertising disrupted: What user privacy means for marketers
Featuring: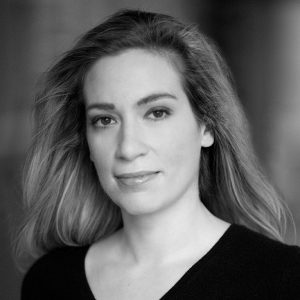 Ana Milicevic
Principal and Co-founder at Sparrow Advisers'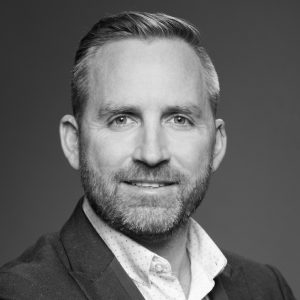 Brian Quinn
US President at AppFlyer
Episode summary
2020 was a year of massive change in the digital advertising ecosystem, with Apple in particular making headlines with its plans for iOS 14 to limit the use of IDFA.
Earlier this year at TechCrunch Disrupt, AppFlyer's US President, Brian Quinn, and Sparrow Advisers' Principal and Co-founder, Ana Milicevic, broke down the ramifications of Apple's big announcement.
Quinn is betting that advertisers will come to grips with relying on broader data sets, probabilistic models and much more sophisticated data science. This new privacy-centric reality should lead to a better experience for consumers – as long as, per Milicevic, the industry does a better job of communicating the value of consumers sharing some amount of data.