Managing explosive growth easily and efficiently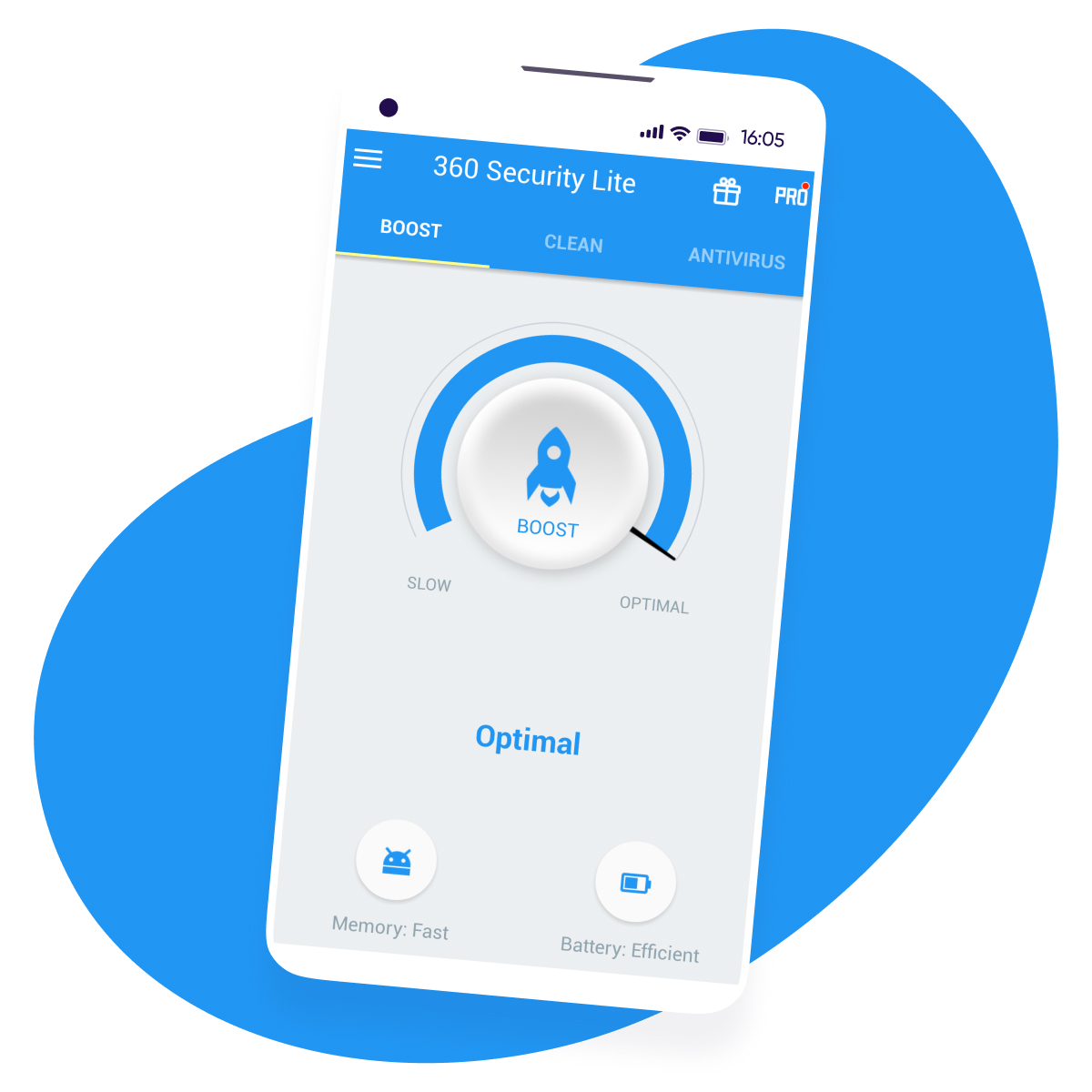 Background
360 Total Security is a leading global mobile security and optimization company.
With three state-of-the-art security apps bolstered by great marketing and a strong user experience, the company has become a category leader, with more than 300 million downloads and a #1 category ranking in Google Play in over 90 countries.
Challenge
The 360 Total Security team set out to bring in new users and improve their user retention.
To this end, they conducted PR campaigns in six strategic markets, hosted "User Exchange Meetings" in five markets, ran online and mobile media with over 100 local partners, and produced nine different TV commercials running them in seven major global markets.
With all of this activity, attributing users as well as measuring and optimizing their performance became a complex, manual, and labor-intensive process.
Solution
The 360 Total Security growth team knew that they needed a partner that could both service domestic China and scale with them as they grew.
They also were looking for an attribution and analytics solution that could give them an accurate view of campaign performance across the many channels in which they were active.
AppsFlyer was the clear choice.
"AppsFlyer creates incredible cost savings while providing the platform we need to drive new growth. AppsFlyer's amazing attribution and analytics solutions help our marketing team engage with dozens of partners and manage over 100 local campaigns, easily and efficiently. 98% of our online media partners have integrated AppsFlyer's attribution system."
Results
Digital and TV ads drove a 30x increase in new user growth helping them reach 300 million users in under a year.
In addition, automated campaign monitoring and strategic optimization delivered high-quality users which resulted in an all-time high of over 100 million daily active users.
Today, the company continues to grow and diversify, updating their apps weekly to meet the emerging security and performance needs of mobile users.
Together with bringing their state-of-the-art platform to iOS, the team will continue to invest in new growth, optimization, and attribution, connecting the dots across their funnel to improve their bottom line performance.
Looking for an MMP? Get your free assessment template today
Thanks for your download!