Making the most of granular data and powerful insights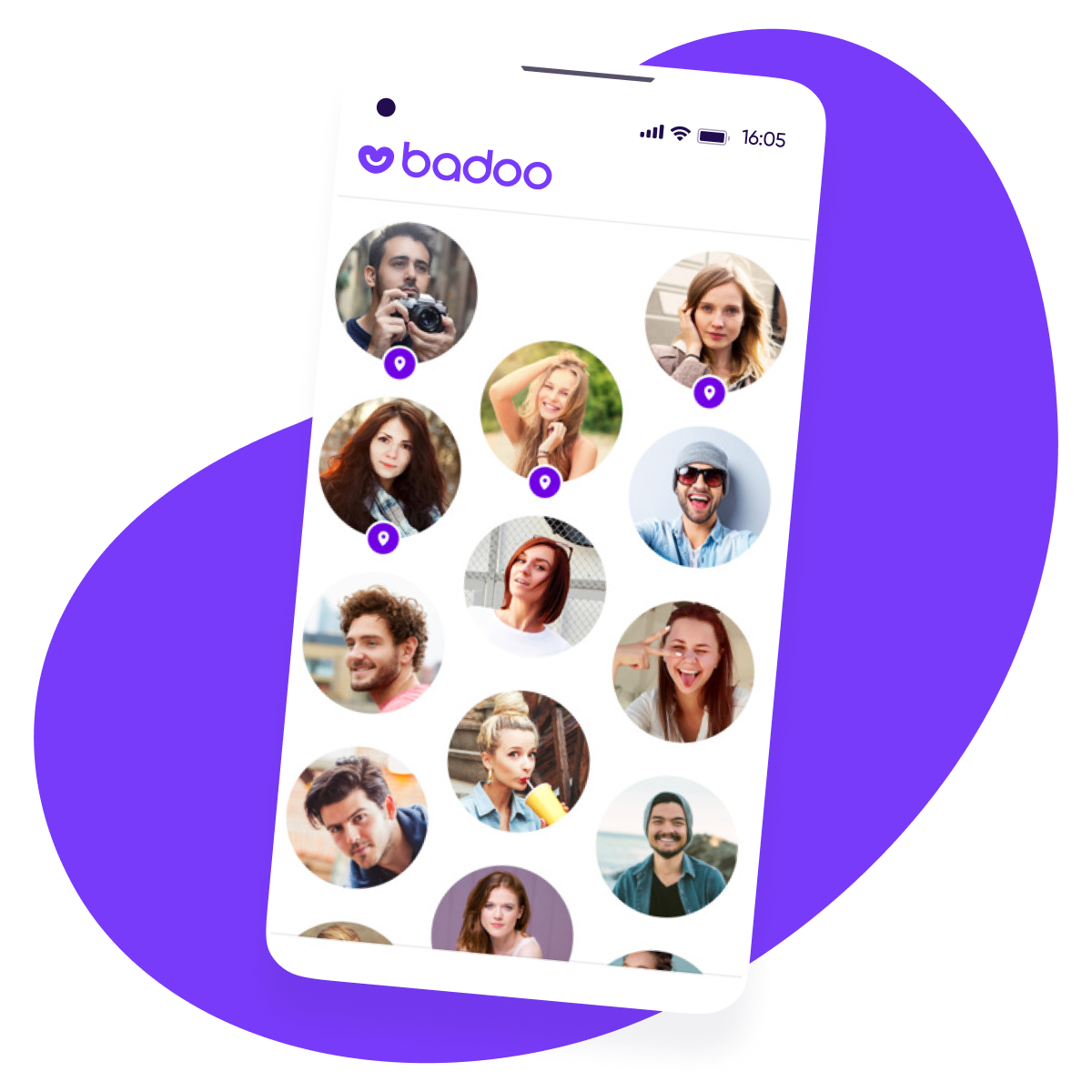 Background
The dating app market is lucrative and highly competitive. Established players vie with start-ups to cut through the noise and capture the attention of people looking for love. With so many people turning to technology to meet their next partner, delivering the best experience is critical.
Capturing and analyzing data can help dating app companies understand their customers better.
Badoo has established itself as the World's leading dating app.
Operating in 45 languages across 190 countries, Badoo has over 450 million users. Between them, they generate an incredible 12 billion swipes per day. This gives an indication of the scale of data being handled and the challenge of going deeper with big data.
That's the challenge that Badoo's Senior Data Engineer, Petr Yurin and Growth Marketing Manager, Solange Baki have tackled head-on.
Challenge
In his role, it's Petr's responsibility to make sure that Solange and her Growth team have the right level of data to make smarter decisions.
Petr brings his trusted data from AppsFlyer into Badoo's own BI platform. Once there, he works closely with Solange to understand her dashboard and visualization requirements.
This gives him the detail he needs to combine data sources and present it in a clear and usable way. This wouldn't be possible without having data at the most detailed level possible.
"It's important to bring data in on the lowest granular level because we need to merge supplier data, marketing data with all our internal metrics. It also means that if the analytical requirements from the growth team changes, we have the ability to quickly adapt as we have the raw data to build from." – Petr Yurin
Solution
Every day Solange and her team use their AppsFlyer dashboards to monitor the performance of campaigns by media source. Having the ability to drill-down to a very granular level means they can alter campaign levels in real-time.
And, if campaigns aren't performing well or if media sources look in any way suspicious, they can immediately freeze the campaign.
And, when Solange needs to go deeper she can access Badoo's BI platform to find what she needs. Badoo uses AppsFlyer's Data Locker solution to populate their BI system with their raw data.
Results
"We take decisions based on data on a daily basis. We then allocate campaign spend and optimise campaigns based on the data that we're looking at. So it's really important for us to have accurate and valid data in real-time. For example, we can now see if one source country or campaign is performing better than the other, which means I can quickly action any budget change." – Solange Baki
As Director of Strategic Accounts, it's Richard Earnshaw's role to make sure that Petr and Solange get the support they need.
"I email Richard every time I have a concern. If I see that there is a weird conversion rate or CTR or any suspicious activity, I just ask for his opinion. He looks into it for me, to help me out and share his insights." – Solange Baki
In order to maintain their position as market leaders Badoo knows that they need to work hard.
They'll continue to be driven by what their data and customers tell them. During the COVID-19 crisis, their data showed a significant increase in Gen-Z users as they turned to technology during lockdown. Solange and her team will continue to monitor this trend and adapt their plans as needed.
And, together, Solange and Petr will look to apply the same data discipline to Bumble, one of Badoo's sister brands.
"I love the fact that AppsFlyer allows me to integrate with any network that I want to test. Being integrated with AppsFlyer has become my number one requirement for any partner. I really appreciate that I'm able to say, 'Okay, what's the strategy for this partner?' They are going to optimise towards retention. Then these are all the events that I want to share with them.' And with just one click we're ready to go." – Solange Baki
Looking for an MMP? Get your free assessment template today
Thanks for your download!