Boosting conversion rate from remarketing by 68% with AppsFlyer's Audiences and OneLink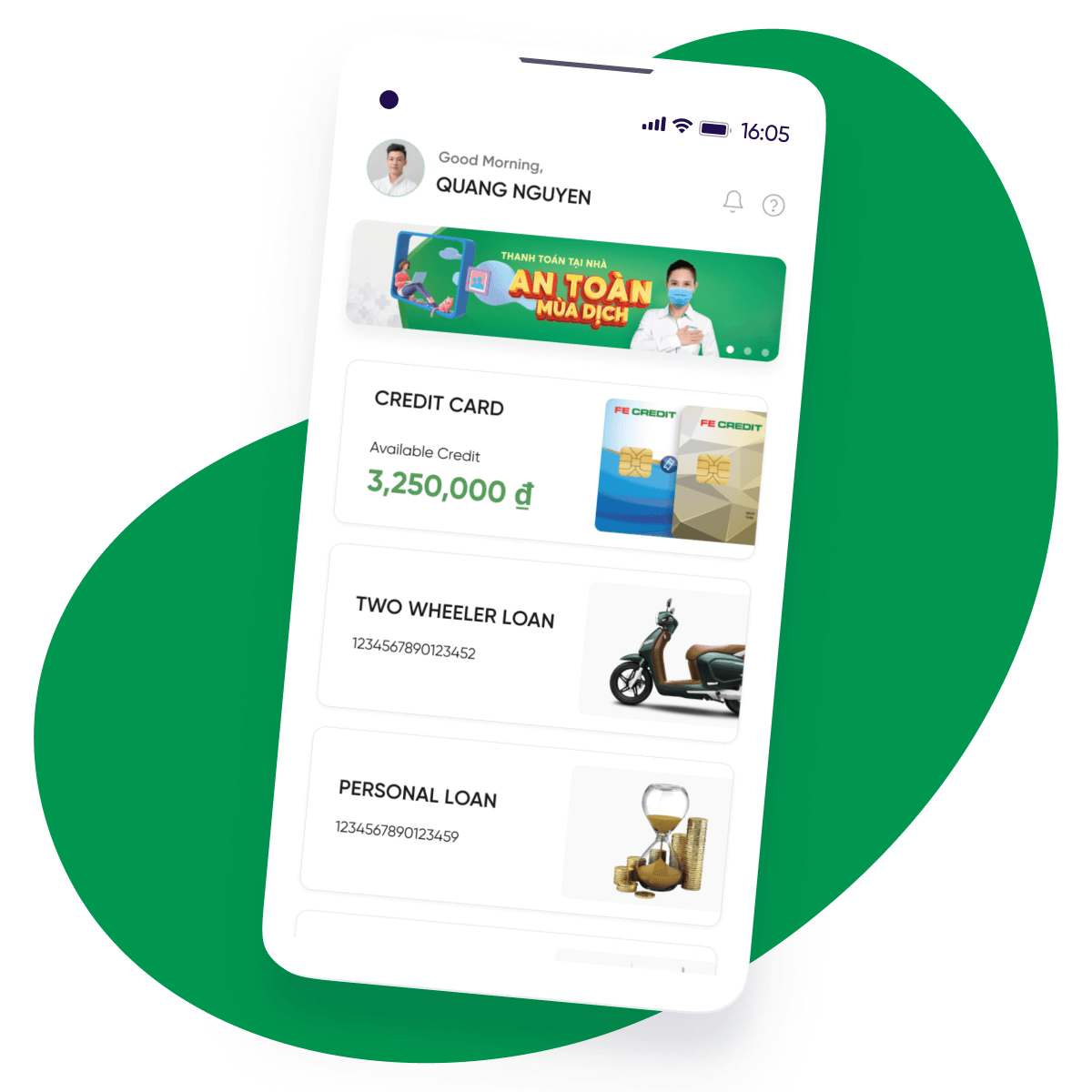 Background
Founded as the consumer finance division of Vietnam Prosperity Joint-Stock Commercial Bank (VPBank), FE Credit (FEC) was spun off into a separate entity in February 2015 with the successful transfer of all the bank's consumer finance operations.
After 11 years of operation, with the mission of realizing millions of dreams, FE CREDIT has established a solid foundation and maintained its leading position in the consumer finance market with a nationwide network at more than 21,000 points of sale with more than 16,000 employees. With more than 12 million customers, including 30% of new loan contracts each year, FE CREDIT has contributed to eliminating black credit, improving living standards of blue collar workers and promoting consumer finance economy.
Having entered the mobile industry in 2017, FE Credit now boasts over 300,000 active customers on its mobile applications.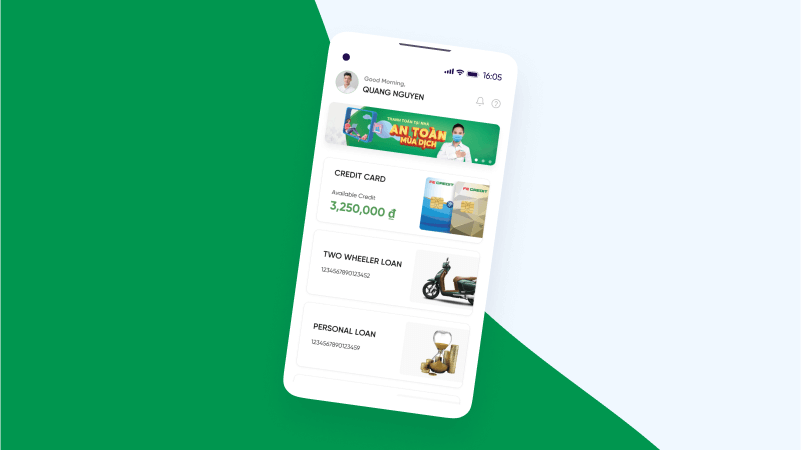 Challenge
FE Credit's marketing team had a critical data problem, having relied primarily on ad hoc campaigns and mobile user data taken during the app development cycle. As a result, the team had major gaps in data accuracy to both optimize the user experience and build out a compelling and effective marketing campaign. Data and relevant information was scattered across the various teams, and there was a lack of centralization and visibility.
Instead, FE Credit was looking for a much deeper understanding of its customers' full purchase journey, one that would be aligned across the marketing department.
In addition, FE Credit prioritized its data security and compliance policies related to information sharing to ensure safeguarding customer data when choosing third party marketing and analytics partners.
To address these points while focusing on its financial products, FE Credit set out with four main objectives:
Develop a method to evaluate the performance of its mobile app campaigns to better understand user behavior and consequently deliver the best possible experience .
Plan and develop effective marketing campaigns that are precisely targeted at its potential customers using the data it collects.
Find a tool that could enable segmentation of online remarketing audiences.
Optimize KPIs such as App-installs-to-successful-loans and Cost per loan.
Solution
In its initial search for top-rated mobile analytics,, attribution, and remarketing providers, FE Credit developed a comprehensive evaluation matrix to ensure that its selection would be the right choice for all functions, over the long term.
One of the top considerations was therefore the ability to adhere to its strict data security and compliance requirements, which called for FE Credit to work with a partner that would put security and privacy first. After its initial assessment phase, the team selected AppsFlyer due to its comprehensive range of proven data security and encryption protocols as well as its easy-to-use privacy-first solutions.
FE Credit also benefited from AppsFlyer's extensive suite of tools and solutions: the Audiences feature played a crucial role in the success of FE Credit's remarketing campaigns. Specifically, Audiences helped FE Credit take a strategic approach in attracting customers who had previously dropped off on SNAP, its automated lending platform, to come back and complete the application process. It also helped the team to reduce its overall disbursement costs during the entire campaign.
Its Data Locker also proved helpful in raising the team's real-time visibility into the performance of their marketing campaign. The deep integration between FEC's and AppsFlyer's internal data platforms allowed reporting to be faster, more efficient, and more accurate. The real-time reports from Data Locker helped the team optimize performance, while saving internal BI resources' time thanks to its ability to store AppsFlyer's raw data on FEC's data warehouse.
Finally, AppsFlyer's Protect360 mobile ad prevention and detection solution managed to block out mobile fraud, while addressing the sources of that fraud. This enabled the team to better monitor all its campaigns' media sources, thereby improving the quality of its installs while saving on costs that would otherwise have been lost to fraud.
Outcome
The integration of AppsFlyer was a success. Crucially, FE Credit was able to finally centralize data into one place, while its Audiences dashboard allowed the team to create laser sharp segments of their customer and target groups.
FE Credit also substantially improved the user experience on paid and media channels thanks to AppsFlyer's deep-linking solution, OneLink. Ultimately, its remarketing campaigns' conversion rate in owned media channels surged 68%, while paid ads experienced a 20% rise.
The FE Credit team was able to optimize its marketing campaigns on the fly thanks to its access to AppsFlyer's real-time reports. With the data integration between AppsFlyer and FEC's internal data platform, the accuracy and speed of the reporting significantly improved. AppsFlyer's Data Locker allowed the team to save on countless labor hours due to the storage of AppsFlyer's raw data directly onto FEC's data warehouse. Specifically, FE Credit was able to extract data 6x faster on average than its previous method.
"As leaders in consumer finance, FE Credit aims to provide our customers with the best app user experience. AppsFlyer's services and tools help us increase the effectiveness of our marketing campaigns as well as give our marketers the opportunity to approach customers with more effective segmentation and ad targeting, ultimately improving the user experience."

Linh Nguyen – Unit Head of Acquisition Digital Marketing, FE Credit
Looking for an MMP? Get your free assessment template today
Thanks for your download!