Understanding the true value of advertising on CTV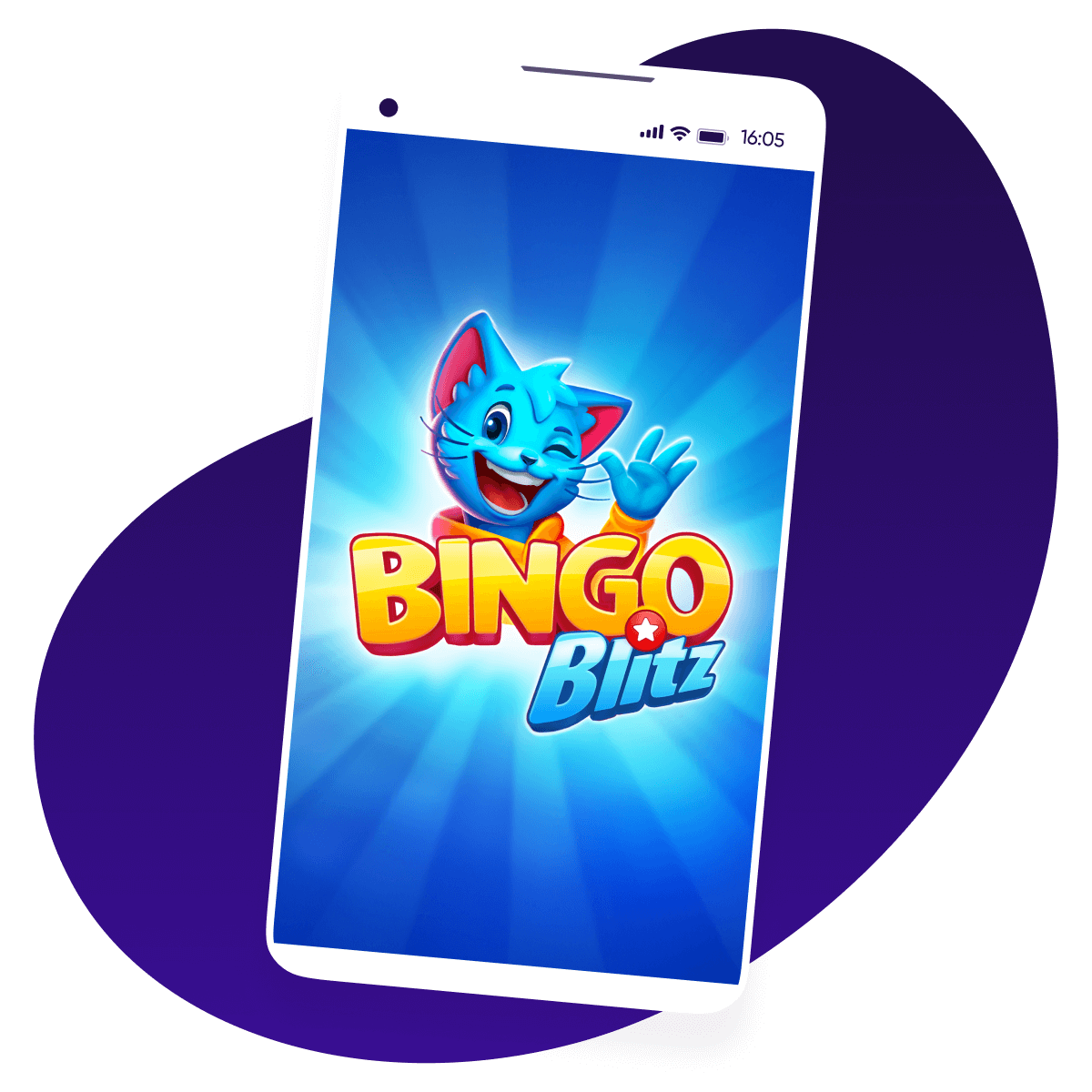 Overview
Renowned mobile game publisher Playtika consistently explores new channels, with measurability being a key consideration.
Playtika sought to turn connected TV (CTV) into a performance channel and required tools to measure their CTV-to-mobile campaigns.
Through testing with AppsFlyer's CTV solution, Playtika now has the ability to measure and analyze their CTV campaigns and understand their impact on paid and owned channels.
Background
Playtika is one of the world's leading mobile game publishers, known for developing some of the most successful free-to-play casino-style games. As well as these, the company creates engaging and immersive games across a range of categories including puzzle and hidden object.
Playtika's portfolio includes popular titles such as Slotomania, World Series of Poker, and Bingo Blitz, which have been downloaded and played by millions of users worldwide.
Playtika's team blends the creative and scientific worlds to take performance marketing to new heights. As a data-driven company, measuring channels, old and new, is an essential part of their core business. And, as an innovative leader, Playtika is regularly one of the earliest adopters of any new, emerging channel, including connected TV (CTV).
Challenge
Performance marketing only works if you have reliable data to measure the performance in the first place. And that "measurability" is one of the key requirements for any emerging channel before Michal Schwartz, Playtika's Growth Marketing Lead, will consider adding it to Playtika's channel roster. Michal is responsible for exploring new potential performance channels, one of which is CTV.
Playtika had previously used linear TV campaigns as part of their brand marketing activity for some of their core titles. With that experience, CTV was the natural next step.
We started to think, okay, this is a connected TV – it's a device connected to the Internet so we should definitely be able to find a way to make it measurable somehow. We could see a lot of potential to promote CTV to be a performance-oriented channel. To do that we needed two things – a CTV inventory management solution and a CTV-to-mobile attribution and measurement solution.

Michal Schwartz, Marketing Growth Lead, Playtika
Solution
AppsFlyer has a tradition of collaborating with customers to form solution-design partnerships, and that's precisely what happened with Playtika for CTV-to-mobile. It started as a conversation at an event and continues to this day.

The close collaboration between Michal's team and AppsFlyer created a solution to attribute and measure CTV ads clearly and accurately. As a result, mobile marketers can now leverage CTV as a genuine growth marketing channel.
As with campaigns on other channels, CTV campaigns can be measured for installs, as well as post-install actions such as in-app events, revenues, and lifetime value. AppsFlyer makes this possible by partnering with CTV networks and platforms. In Playtika's case this started with tvScientific, one of the world's leading CTV marketing networks.
Results
Playtika now has the ability to run CTV campaigns, analyze their performance, and compare CTV to other channels. They've seen encouraging results with some of their test campaigns, but the real impact has been in what they've learned throughout the process.
One of those key learnings has been a realization that CTV-to-mobile shouldn't be viewed as a standalone channel. Understanding how CTV campaigns impact both paid and organic activity is one of the key questions to solve.
We're excited about CTV-to-mobile and continue to work closely with our CSM, Shay, and the rest of the AppsFlyer team. Finding the right optimization levers is a big part of my focus right now. That means continuing to experiment with our media mix and our campaign creatives.

Michal Schwartz, Marketing Growth Lead, Playtika
Looking forward
Playtika has learned so much in a short period of time about how to run CTV-to-mobile campaigns. The company is leading the way and continues to shape the evolution of AppsFlyer's CTV-to-mobile solution.
From their earliest analysis, it was clear that factors such as media mix, lookback windows and contribution rates play a role in determining the level of priority a CTV impression should get. Understanding that, and the evolution of inventory options from CTV partners, will help Playtika unlock the true value of CTV-to-mobile.
With AppsFlyer's CTV-to-mobile solution, we now have a way to measure the performance of our CTV campaigns. We're continuing to optimize our approach to CTV as a channel with the intention of scaling this in the future.

Michal Schwartz, Marketing Growth Lead, Playtika
Looking for an MMP? Get your free assessment template today
Thanks for your download!