AppsFlyer-fueled attribution insights boost registrations by 600%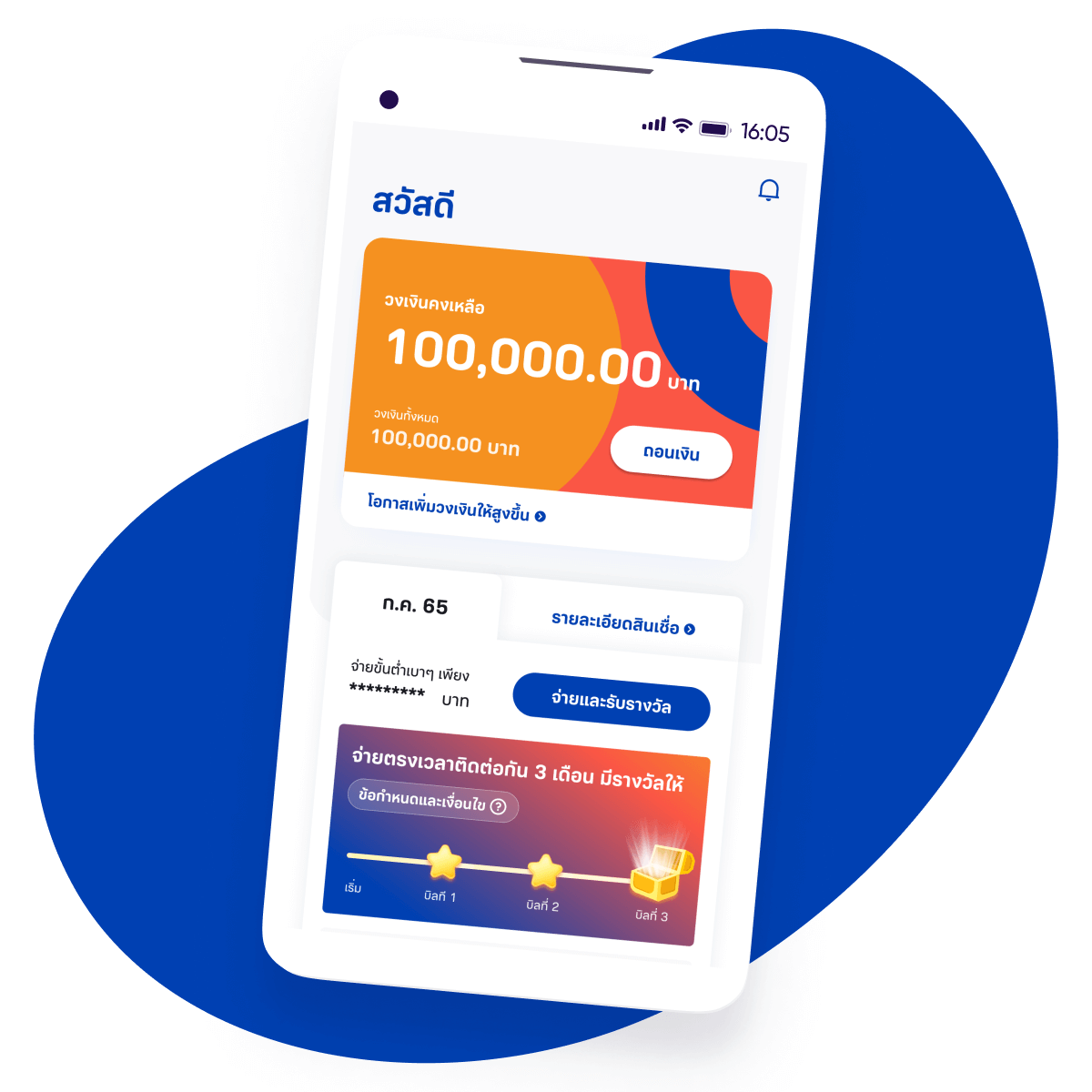 Background
Bangkok-headquartered fintech startup MONIX launched its mobile app FINNIX at the height of the pandemic in 2020 — to provide economic opportunities for freelancers, blue collar workers, gig economy workers and small business owners — a group that was underserved by legacy financial service providers. These groups of people often turn to illegal shark loans with absurdly high interest rates for cash. Hence, FINNIX, a digital lending app that provides legal nano and personal loans, was launched to help these people break free from the vicious cycle.
Getting a loan used to be a cumbersome and paperheavy process. With its unique approach, FINNIX enables applicants to get a loan approved via their smartphones as fast as 5 minutes, without any financial documents or collateral required.
To date, more than 10 billion baht (nearly $300M USD) has been paid out in loan disbursements, with the FINNIX app seeing 7 million downloads, allowing the company to take a leading position in Thailand's FinTech industry.
Challenge
Thailand has seen one of the most rapid growth trajectories in the FinTech sector across ASEAN. According to data from Tracxn, there are currently 307 FinTech companies operating and fighting for market share in the Thai market.
Given this fiercely competitive landscape, the FINNIX team needed to work with a partner that can provide insights into the highest-quality lead sources with the most competitive CPI rates.
This would enable FINNIX's performance marketing team to grow their app user base quickly and cost-effectively, especially during peak customer acquisition periods such as New Year and the Songkran festival, when high-quality ad inventory was in hot demand.
Furthermore, as FINNIX launched at the height of the pandemic, any potential solution partner had to deliver a product that could be seamlessly integrated without onsite support.
Lastly, FINNIX needed a way to fully understand the entire user journey from install to in-app actions — in order to further optimize its targeting cohorts and streamline user flows
Solution
The FINNIX team worked with AppsFlyer from Day 1 given its strong reputation in the market. AppsFlyer's unmatched ability to accurately attribute and holistically understand the effectiveness of its marketing spend, and get granular insights on in- app behavior to streamline user journeys — positioned their solution as a top choice for FINNIX.
AppsFlyer's Xpend allowed the team to see aggregated advertising cost data, and CPI performance metrics at a glance. Within less than a month of integration time, FINNIX's marketing team was able to optimize its ad inventory and channel mix to improve return on app spend (ROAS), enabling them to only invest in the best performing ad networks.
AppsFlyer's mobile measurement, attribution and analytics also yielded deeper insights into where the team should allocate their spend to maximize results.
Furthermore, AppsFlyer's Data Locker offering allowed the team to slice and dice the raw data, resulting in more granular insights on in-app user behavior and allowing FINNIX to even further optimize its user acquisition, conversion and retention metrics.
The Data Locker solution empowered the team to streamline user journeys and had a direct impact on product development decisions.
Results
FINNIX realized substantial gains from utilizing AppsFlyer:
Increasing the number of downloads by a factor of 2.6

Improving their MAU a whopping 4.4 times

The number of registration increased 600%, pushing CPI below the industry benchmark
"AppsFlyers enabled us to present FINNIX apps in the Thai market quickly through its measurement and data offering. While we were aware of the depth and capability of their products, their all-in client approach allowed us to integrate their solution seamlessly, even during the height of the pandemic. In all, it helps our customers gain access to legal funds and end vicious shark loan cycles."

Natthapong Inpo Marketing Director, MONIX Co., Ltd.
Looking for an MMP? Get your free assessment template today
Thanks for your download!