Reducing CPI by 40% after eliminating performance blindspots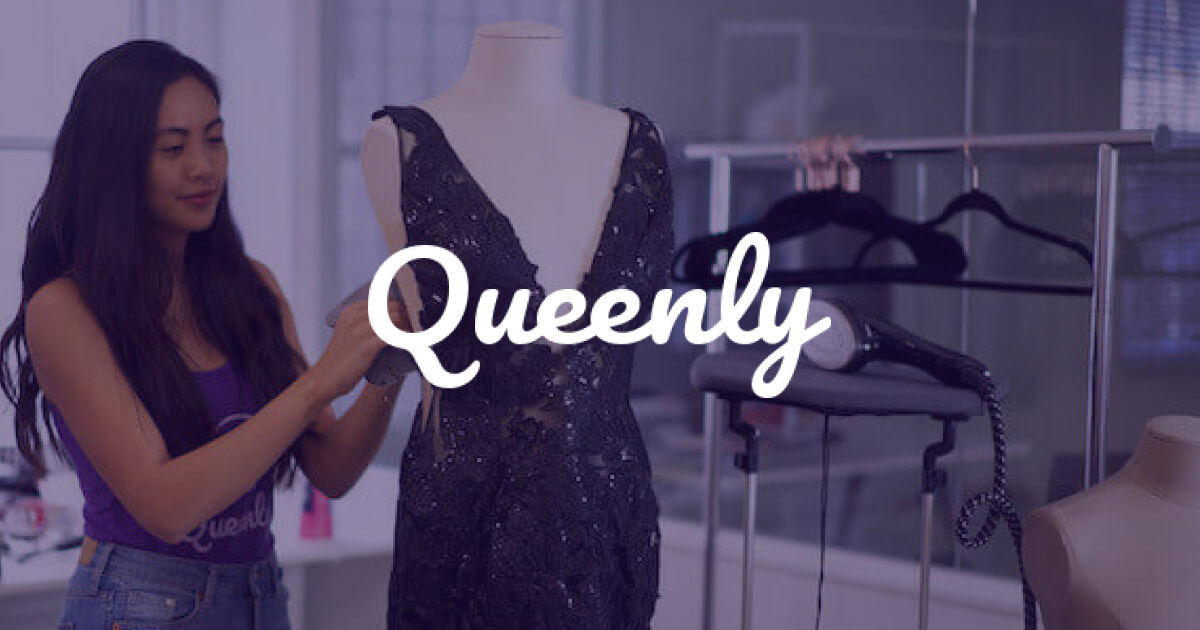 Background
Founded in 2019 in San Francisco, Queenly is the leading marketplace and search engine for the formalwear industry. Whether it's for prom, quinceañera, or a wedding, Queenly helps women of all ages and sizes find the exact dress they're looking for.
Challenge
Queenly needed a solution to accurately measure campaign performance across its five paid media partners and its owned media channels, including email, organic social, SMS, and website. Before AppsFlyer, Queenly had to rely on incomplete data from each media partner or owned media channel.
Additionally, Queenly wanted to drive users from its emails directly to its app, but for the email links to work correctly with their email service provider, they could only route users to their website.
Solution
Integrating its paid media partners with AppsFlyer's measurement suite and using AppsFlyer's deep linking and customer experiences suite for its owned media channels, Queenly could fairly evaluate its media partners and their respective campaigns.
Using AppsFlyer deep links that integrated with their email service provider, Queenly could both route users directly to their app and optimize emails based on how they drove in-app purchases, instead of being limited to email open rate and click-through rate. 
Results
Using AppsFlyer's holistic, cross-channel measurement data, Queenly reallocated budget to higher performing campaigns and reduced its CPI, or cost per install, by 40%.
Our AppsFlyer customer success manager provides us the best practices to ensure AppsFlyer is working best for Queenly.

Lacey Nakashima, Head of Growth
Looking for an MMP? Get your free assessment template today
Thanks for your download!