Letting data guide your growth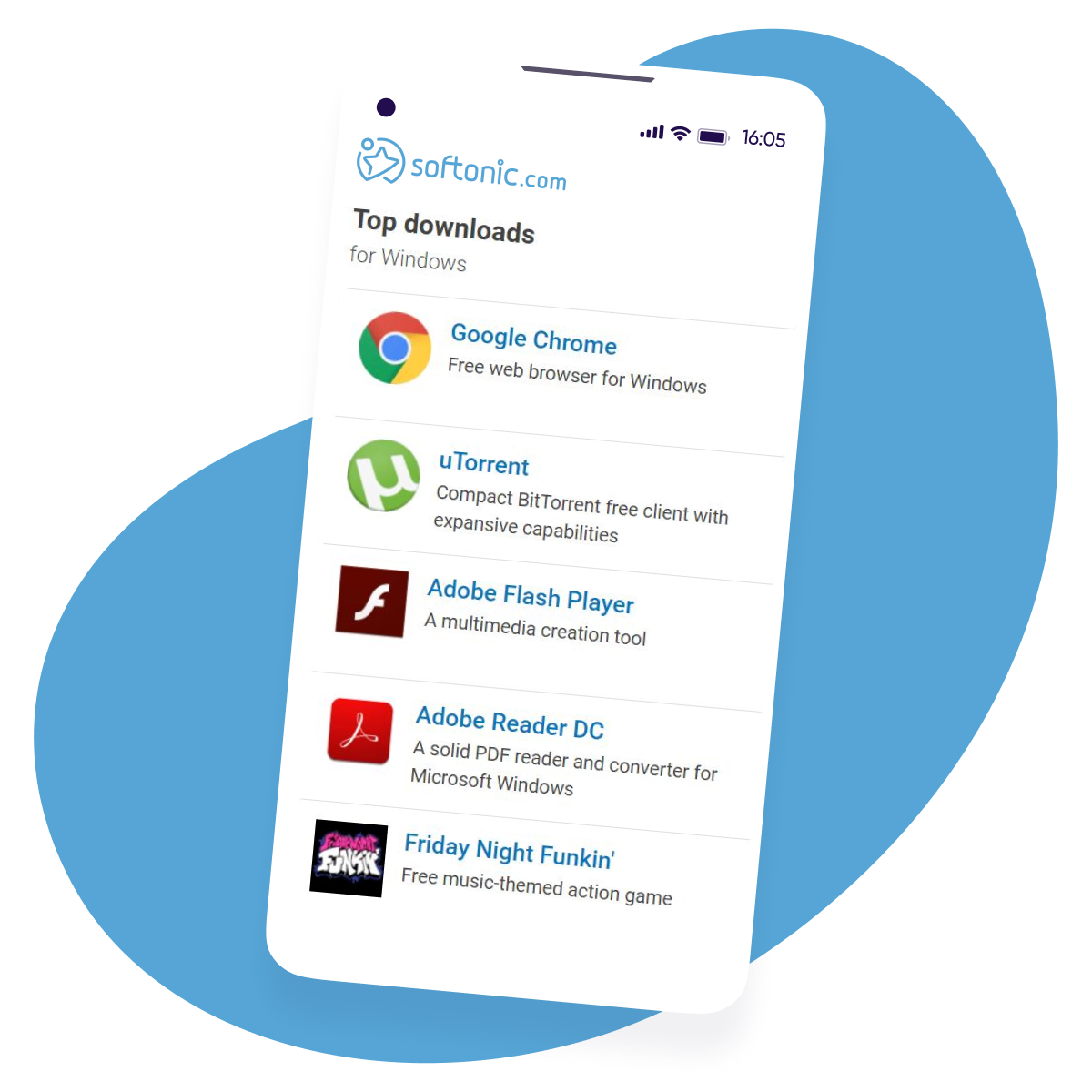 400%
Boost in daily active users
40%
Increase in retention
Background
Founded in 1997, Softonic started as a software discovery website operating out of Barcelona.
They became one of the world's top software download sites with over 100 million users per month and delivering up to 6 million downloads per day.
Facing dramatic changes in the software ecosystem, they developed a second line of business: Softonic Tools which create mobile apps that help people get the most out of their technology.
Their apps such as Turbo Booster, Screen Lock Guardian and Security Warrior Antivirus have enjoyed great user loyalty and retention.
Challenge
When moving from desktop business to mobile, they faced a number of unique challenges.
Using a small and nimble team, they had to grow their mobile audience, increase engagement, improve monetization, and enhance their brand perception for a new generation of users.
Solution
In today's market, a successful mobile business must be incredibly nimble, adapt to user feedback, and adjust marketing performance based on real-time data.
From the start, the team was committed to an always-on approach, resolving any users' issues and optimizing every campaign quickly and efficiently.
AppsFlyer's real-time data would serve as the backbone for this operation.
"Gaining total clarity across our user acquisition, in-app events and user retention have been key to our success at every stage."
Results
Working with AppsFlyer allowed the Softonic team to manage and optimize all their campaigns, in real time.
In less than a year, Turbo Booster's daily active users (DAUs) grew by almost 400% and with over 6 million downloads, the game's numbers continue to improve every day.
AppFlyer's lifetime value and retention data, provided in the marketing analytics suite, was essential for Softonic's product team. By understanding how their users behavior differed across mobile and desktop as well as across geographic regions, they were able to diversify their user acquisition sources and optimize both their marketing and their product performance.
As they expand organic and paid user acquisition initiatives, AppsFlyer remains at the heart of their growth engine.
"Adapting traditional KPIs to mobile is challenging, and requires deep insights into how your users discover and use your product. AppsFlyer's attribution and in-app events gave us the clarity we needed to build our business."
Looking for an MMP? Get your free assessment template today
Thanks for your download!