Remarkable gaming app growth at scale driven by mobile marketing data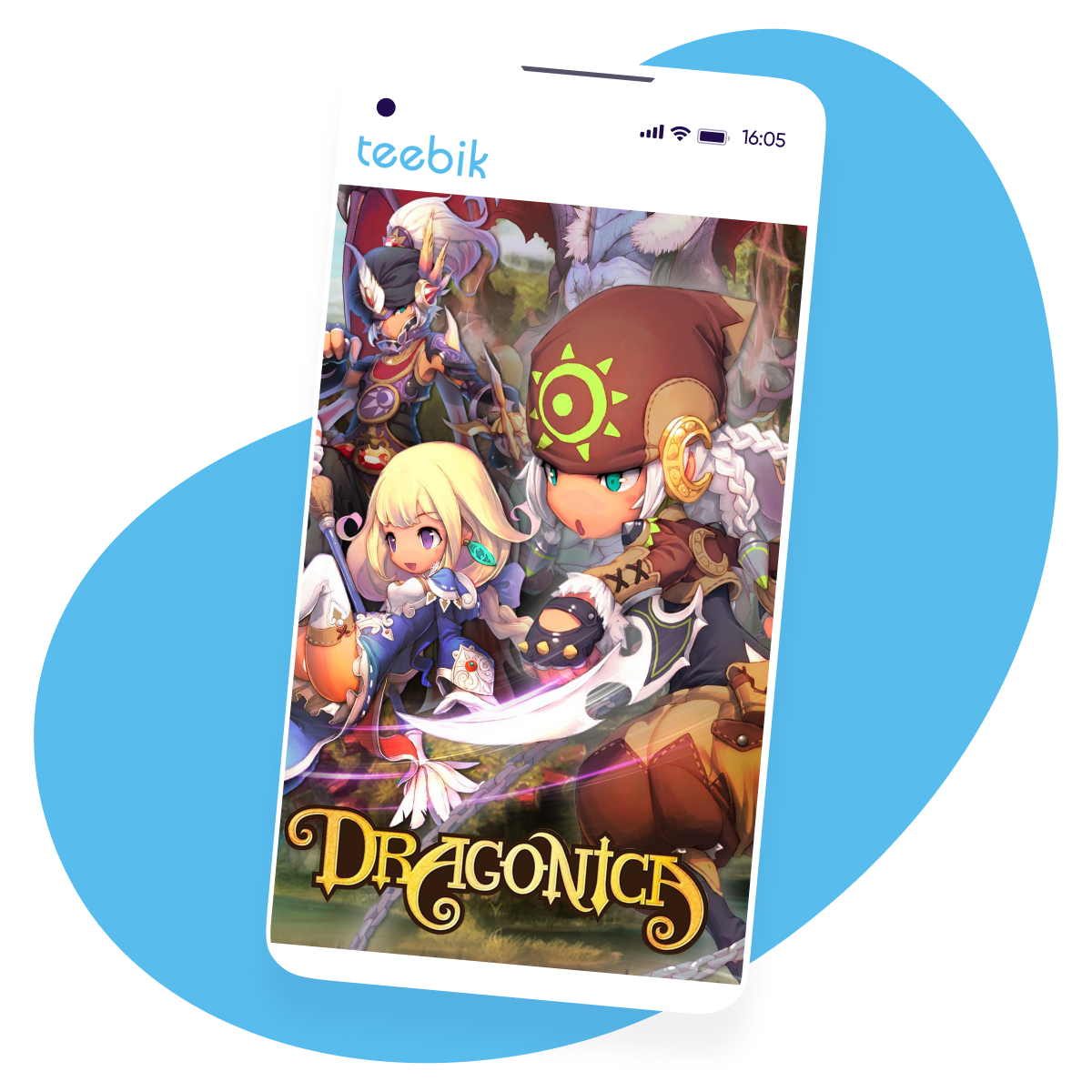 10%
Boost in ROI by eliminating fraud
Background
Teebik Games is one of the largest mobile game publishers in the world. With years of mobile gaming experience, Teebik's quality games are enjoyed by millions of users every day across over 130 countries.
Teebik's signature titles include Fallensouls and Clash of Gods.
Challenge
Increasing user acquisition costs were cutting into Teebik's ROI. To counter this trend, Teebik's marketing team carefully managed each of their over one hundred media partners. When optimizing their media, their goal was to attract the highest quality players at the optimal price point. However, evaluating each partner's performance was simply too complicated. Massive data processing, as well as implementing and maintaining multiple marketing SDKs quickly became a heavy burden for their marketing team. Despite considerable investment, Teebik struggled to maintain their data quality at scale.
Solution
Teebik began utilizing AppsFlyer for all of their mobile attribution and marketing analytics needs.
Appsflyer's deep partner integrations helped Teebik measure each app's marketing campaign and partner's performance in real-time, without needing to add any new marketing SDKs.
AppsFlyer's cohort reports helped the Teebik marketing team refine their KPIs. Furthermore, AppsFlyer's retention and in-app event reports provided Teebik with a clear validation of each titles' game quality. And by using AppsFlyer's raw data reports as a basis for performance billing, they avoided performance and billing discrepancies.
Additionally, when testing new apps or partners the Teebik team actively monitored multiple dimensions of each partner and campaign. These solid, quantifiable insights quickly and easily identified which partners delivered the strongest impact for each title, in each region.
"AppsFlyer's comprehensive mobile marketing analytics are a key part of our marketing activation, helping us bring out the best from our paid campaigns in the most cost-effective manner." – Jessie Chen, VP
Results
With AppsFlyer, Teebik was able to develop a comprehensive set of universal KPIs for their mobile marketing performance and accelerate their impact.
AppsFlyer's unified reporting dashboard allowed their marketing team to collaborate with each of their 100+ channel partners by the ROI they deliver, optimizing their media to deliver quality players at the right price and at scale.
Additionally, by identifying fraudulent traffic and installs, Teebik boosted their marketing ROI by 10%, maximizing their mobile gaming profitability.
Fallensouls hit #1 in Google Play app downloads in over 6 countries, and #1 in game downloads in over 9 countries. Their revenue success was equally impressive, with Fallensouls ranking TOP 10 in Google Play's Top Grossing listing in over 7 countries.
Clash of Gods was featured over 190 times on the Google Play homepage and more than 1100 times in Google Play in over 20 countries in just a one month.
Looking for an MMP? Get your free assessment template today
Thanks for your download!