Single Source of Truth – A pathway to deduplicating installs and events between SKAN and AppsFlyer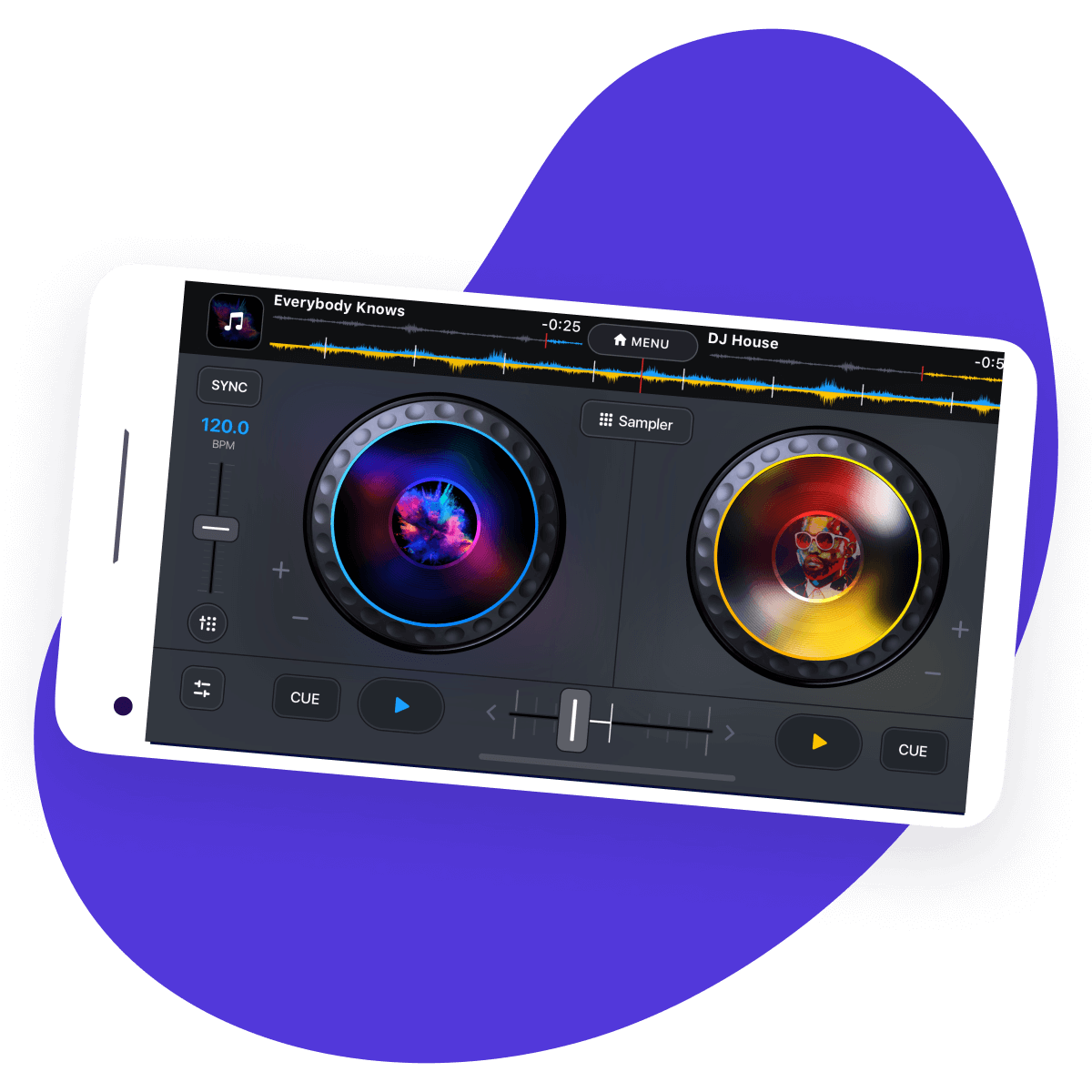 20%
Improvement of User Acquisition Performance Modeling
Background
Gismart is a leading developer and publisher of mobile apps and games, with a vast portfolio of brands and product groups, that has recorded over 1 billion downloads and 30 million monthly active users (MAUs).
Gismart comprises a range of sub-brands that include Music+ (music and utility apps), Woofz (dog training product), Wellness (H&F portfolio), Superinstant (social online gaming brand), and Flime (casual games development studio).
Although headquartered in the UK, Gismart employs over 300 specialists across Europe in a remote-first format. And as recently as 2020, they were ranked as the 6th-fastest growing company in Europe by the Financial Times.
Challenge
With such a large and diverse portfolio of apps, Gismart's BI & Analytics department faced numerous data-based challenges.
In the wake of iOS 14 privacy changes and the dramatic limitation of the IDFA, Gismart were now piecing together their attribution data from several different silos — such as Apple's SKAdNetwork (SKAN), probabilistic modeling, ATT-consented users, and more.

With different attribution sources at play, each with their own standards of measurement, it became increasingly difficult to get a clear, reliable picture of campaign performance.
SKAN, for example, showed limited SKAN-attributed downloads and provided little to no access to LTV and ROAS measurement.
On the other hand, SKAN also provided anonymized data which was easiest to use in a cohort form, showing a more-or-less complete picture of most of the traffic sources where Gismart buys their ads.
Gismart had attempted to work around this issue internally using a statistical-based method, but found that this was too biased to be reliable.
They realized that they needed a solution that would pull together and merge all their siloed data into a consolidated, standardized, and reliable form. A tool that would overcome the challenge of duplicated install data that occurs when drawing on multiple attribution sources.
They needed AppsFlyer's Single Source of Truth solution.
Solution
Gismart were already using AppsFlyer as their mobile measurement partner (MMP), which gave them early access to a beta version of AppsFlyer's new Single Source of Truth (SSOT).
SSOT is designed to handle user count deduplication, and subsequently provide clean, holistic, and accurate cost metrics like eCPI and ROAS.
A single source of truth allows marketers to draw actionable marketing insights. By deduplicating data from a range of aggregate models, Gismart was able to overcome the challenges not only of iOS 14+ but of managing a wide portfolio of apps and products.
Gismart added SSOT to their existing set of internal BI tools and began using it at the end of 2021.
Impact
Just months after integrating with SSOT, Gismart's User Acquisition performance modeling had improved by 20% across their entire portfolio:
"SSOT is a great solution that accurately solves the problem of deduplicating downloads and events between SKAN and AppsFlyer attribution. Thanks to SSOT, we can see the most precise performance in the context of media source, campaign, and country."

Artem Kazimirchyk, Head of BI & Analytics at Gismart
By including SSOT in their SKAN framework, Gismart were able to remove duplicate event data with far greater effectiveness than before. With such impressive and immediate results, they quickly rolled out their SSOT integration across all applications in their portfolio.
Looking forward
As one of the fastest-growing companies in Europe, Gismart is well-placed to continue their business model of adding new products to their portfolio.
With a large team of specialists operating remotely around Europe, their BI and Analytics departments have to maintain quick, easy access to reliable attribution data — no matter where, when or for what purpose.
AppsFlyer will continue to work closely with Gismart to ensure their team is fully supported every step of the way, as part of their continued expansion and success.
Looking for an MMP? Get your free assessment template today
Thanks for your download!