All Hands, All In: AppsFlyer's First Ever All Hands Week
"300 people, hailing from 12 offices spread across eight countries around the world, all coming together for a week they'll never forget!" That almost sounds like a trailer for a new reality show, doesn't it? Well, almost. For the first time ever, we at AppsFlyer gathered the entire 300-strong company for the first ever All Hands event.
The week-long gathering was all about team building, collaboration, and innovation – so that we can continue to deliver the best mobile attribution and marketing analytics offering in the market – for the sake of our clients, partners, and industry at large.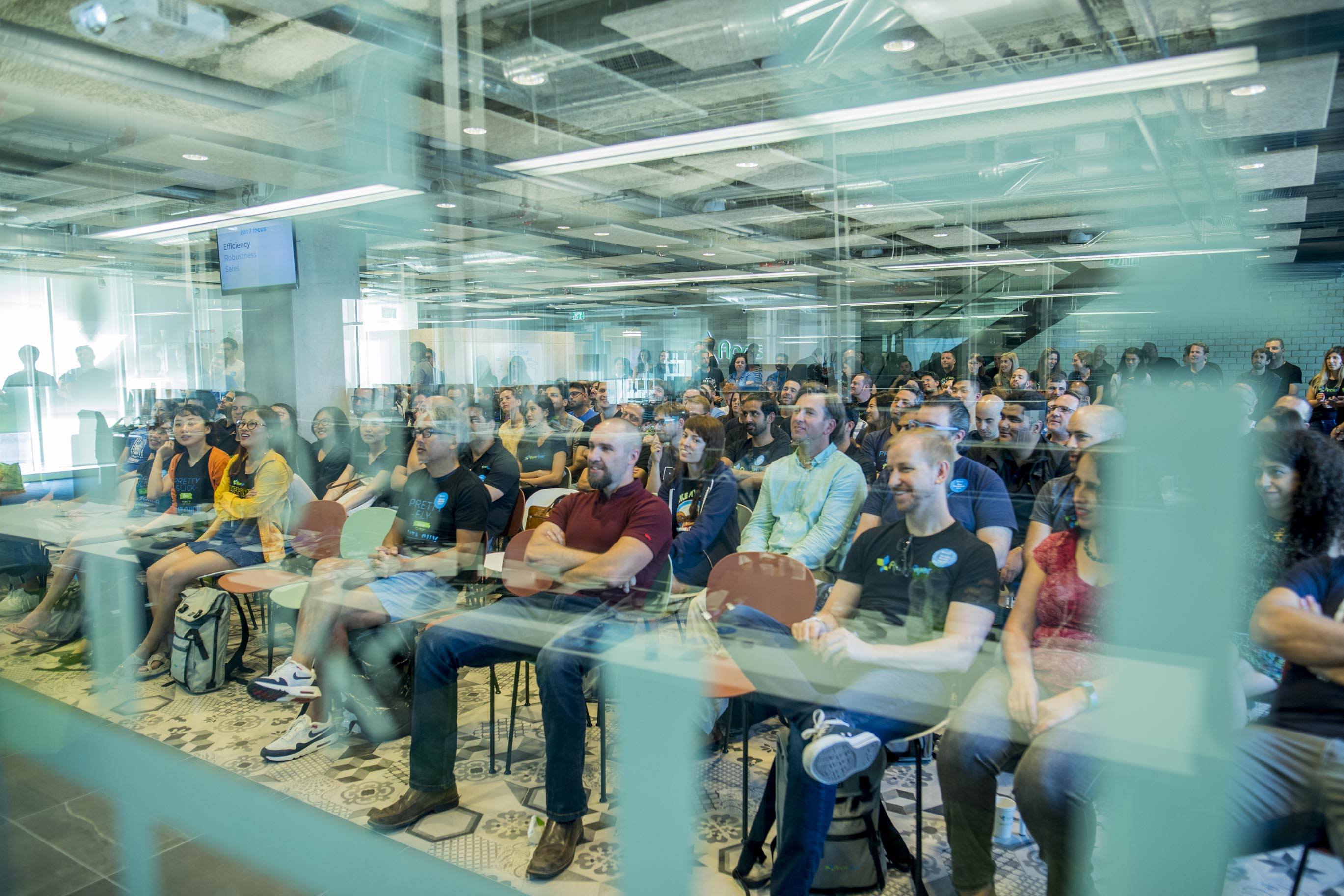 Just as we seek to build an All In approach among our employees, we wanted to be All In for them. Our goal was to engineer an event which would deliver added value to every single team member, while offering a wide range of benefits for the company as a whole, in both the long and short term. With that, we sought to enhance our ability to cater to the evolving needs of our clients and partners.

The event featured a variety of activities including product-related sessions, region-specific business needs and negotiations seminars, soft skills training, cultural bridging workshops, and team building activities, to name a few (see a photo the members of our Women Leadership panel below.)
Another element we took into consideration when planning this week was strengthening the connection between HQ and our 12 satellite offices. Enhancing these ties through an intense week of cross-departmental, cross-regional facetime enabled us to take knowledge sharing to a whole new level. It helped us pinpoint ways in which we can optimize processes and better our workflow while ensuring we continue to move fast despite our explosive growth.
And what can we say? All Hands was a success beyond our wildest dreams. It created a unique opportunity for all of us to grow – personally and professionally – and perfected our ability to work as one cohesive unit moving forward toward our ultimate goal: to help marketers excel at their jobs.
The incredible results are already proving that All Hands was a solid investment, and we're expecting to continue reaping the rewards from the event in the coming weeks, months, and years.
As Oren Kaniel, AppsFlyer's CEO and Co-Founder noted during one of his sessions, "I strongly believe that the money invested in All Hands will have one of the highest ROI for the company in the long run. We will be better for it, and our clients and partners will be better for it."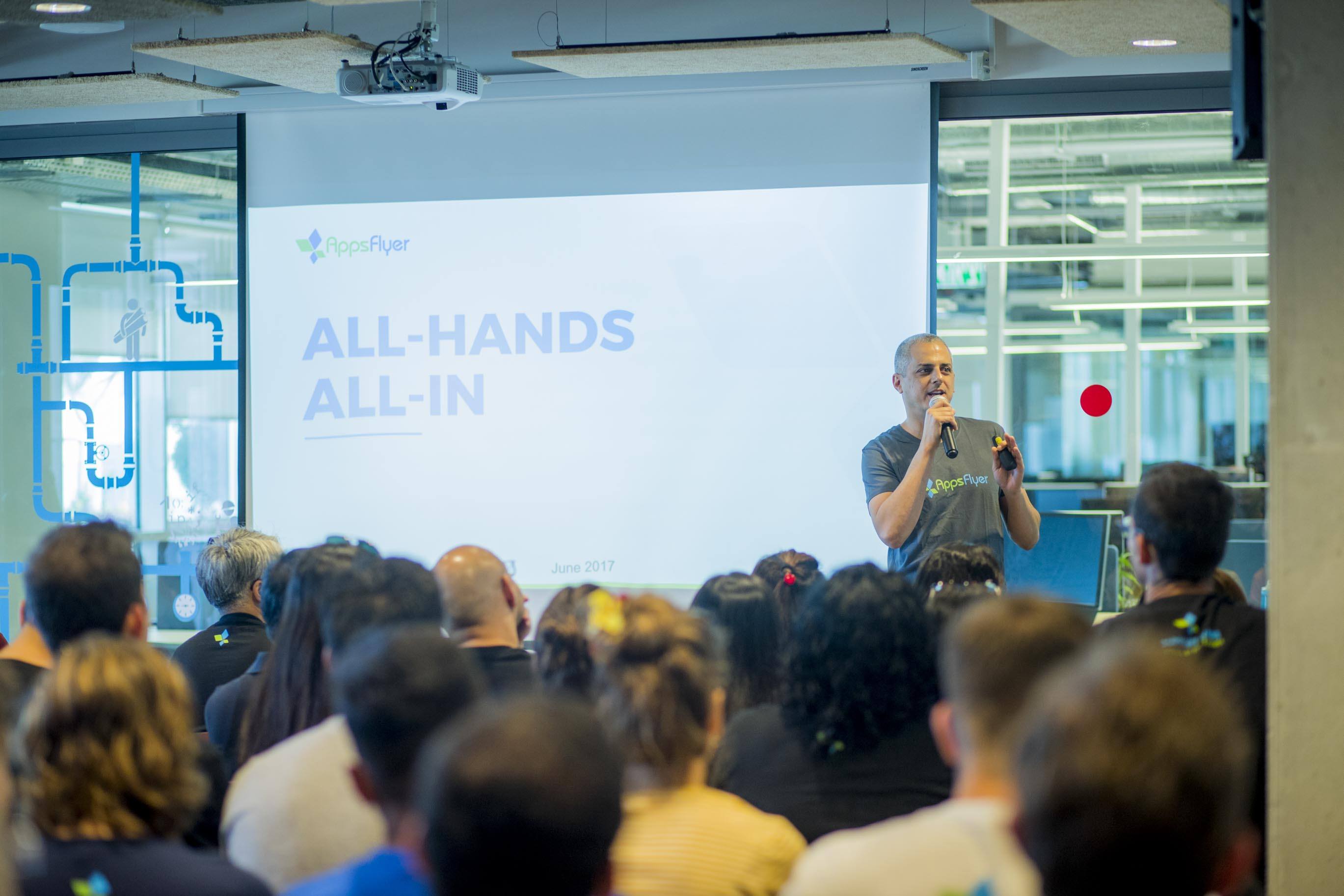 I know it's a cliche', but we really play hard and work harder. And All Hands was living proof of that. So here's to a successful debut of All Hands, and many more to come!